Supreme dining and wining
Nature has inspired us with dishes that tell their own special culinary story in this place of unique energy. Local and organic ingredients alongside traditional recipes allow us to create a distinct gourmet experience in the midst of an unspoiled Alpine landscape. Let cuisine play a part in making a new you.
INSPIRED BY NATURE AND ENVIRONMENT
Jezersko, secluded among the mountains, retains its purity, which is also reflected in the rich flavours of the ingredients that grow here. Slovenia's small size effortlessly brings together the Mediterranean temperament and the majestic Alps, combining them in the flavours of our dishes. Our chef believes in constant inspiration, so spontaneous menus can - and do - get created during a morning visit to the local sellers and a stroll through the woods. The diversity of gathered ingredients allows for countless opportunities to create truly fairy-like food. Simple but sophisticated!
Book an experience
Feel the energies that surround our villa, for they, alongside the memories of your culinary experience, will remain with you long after you return home.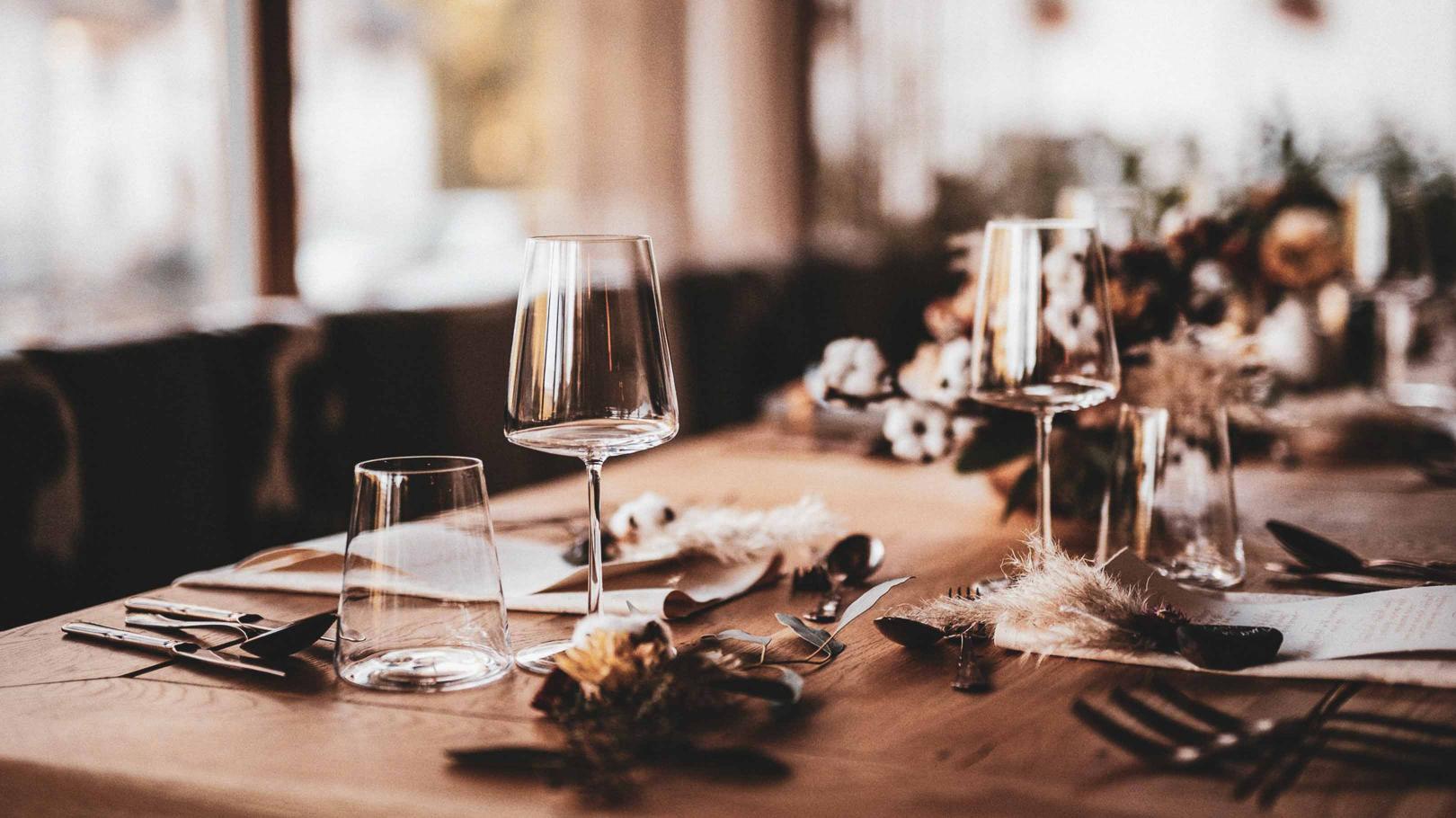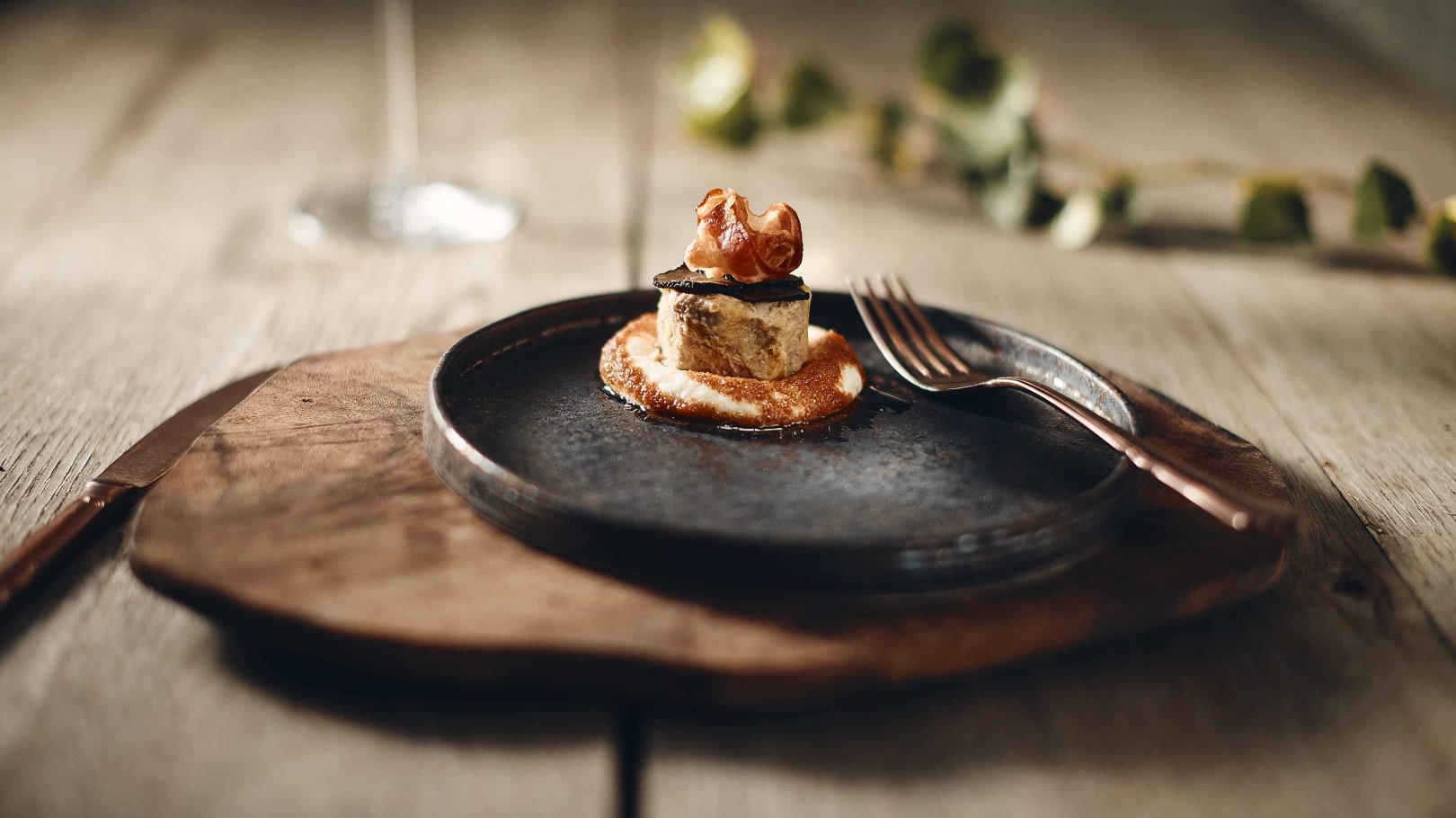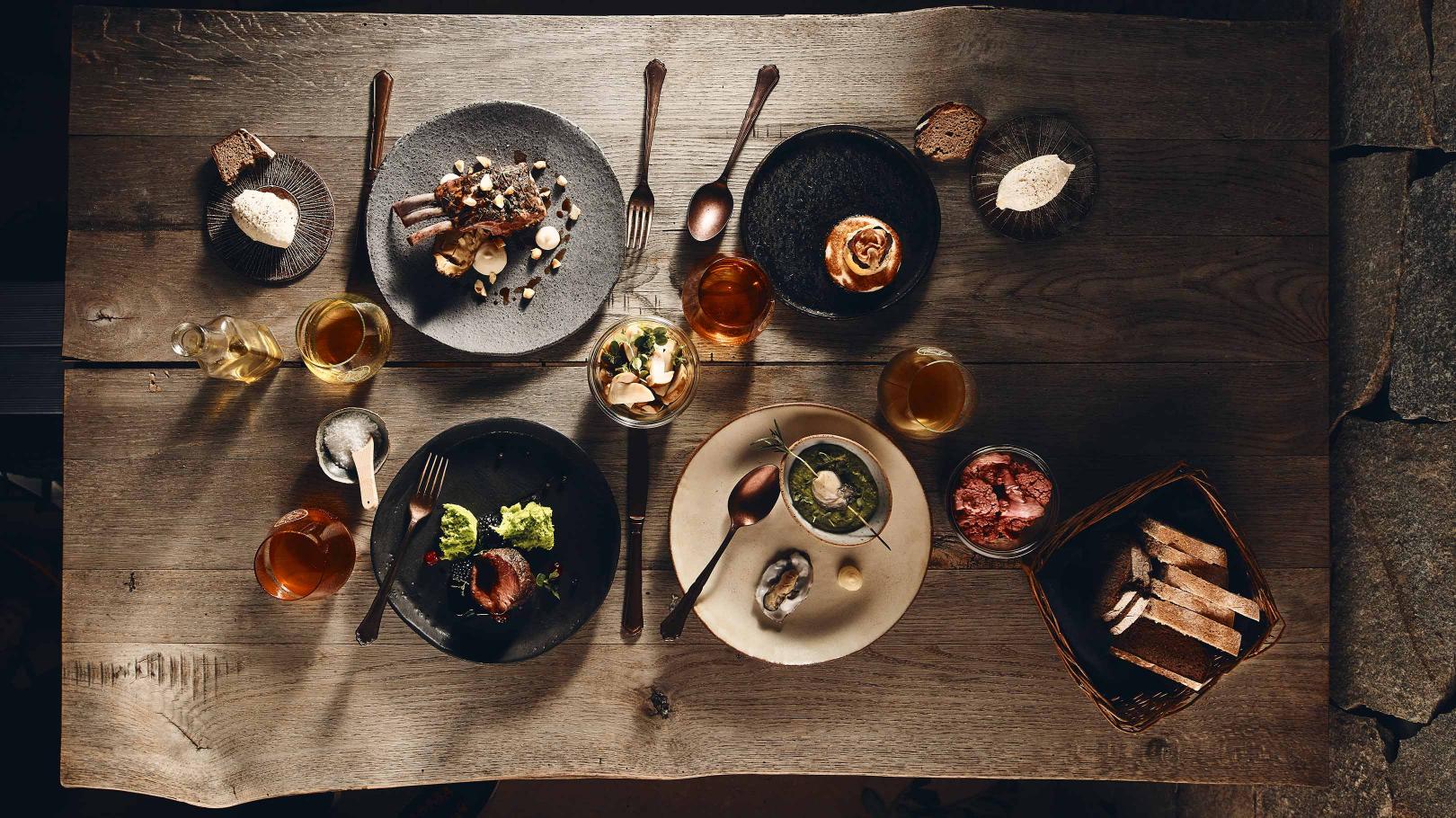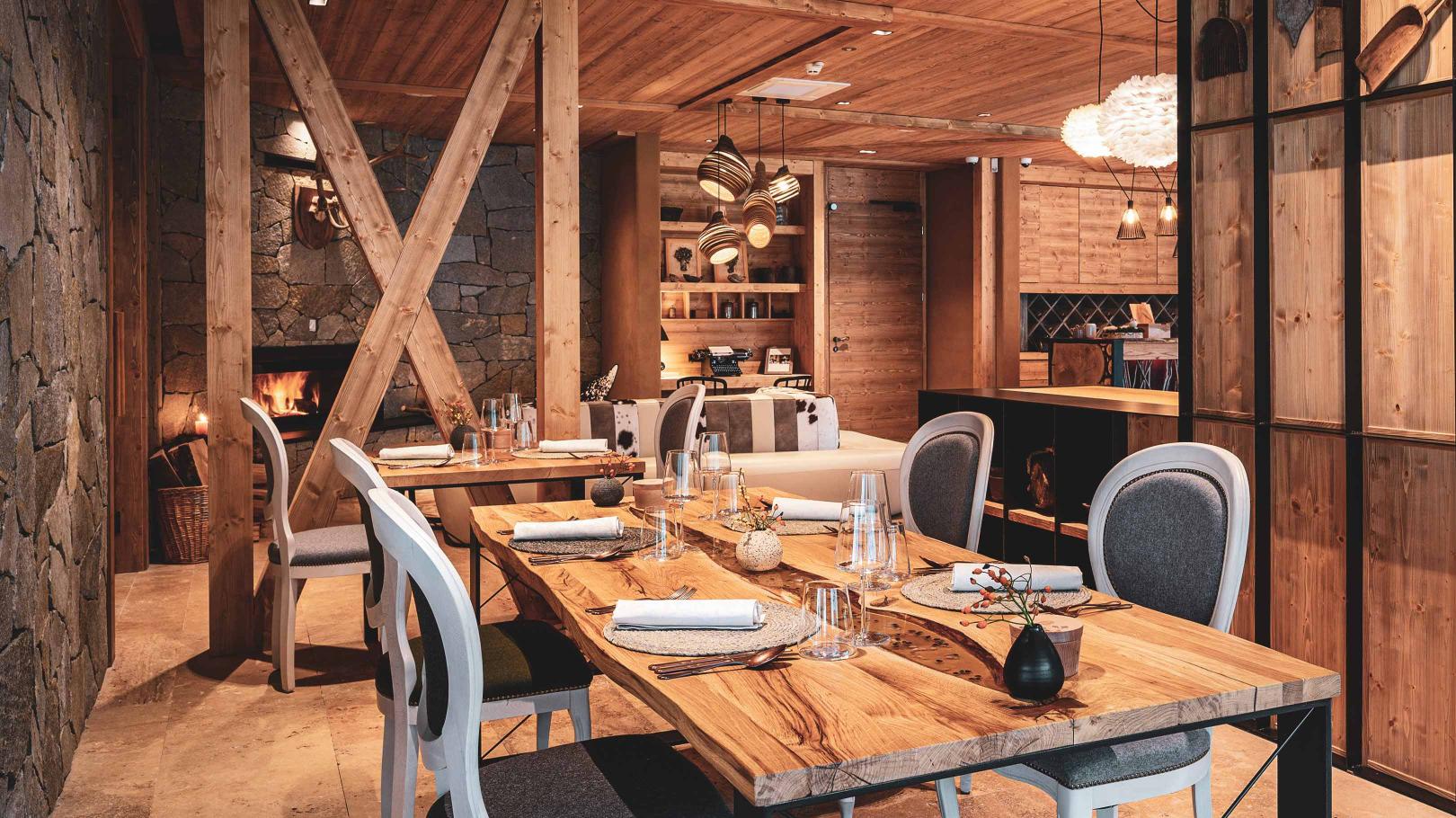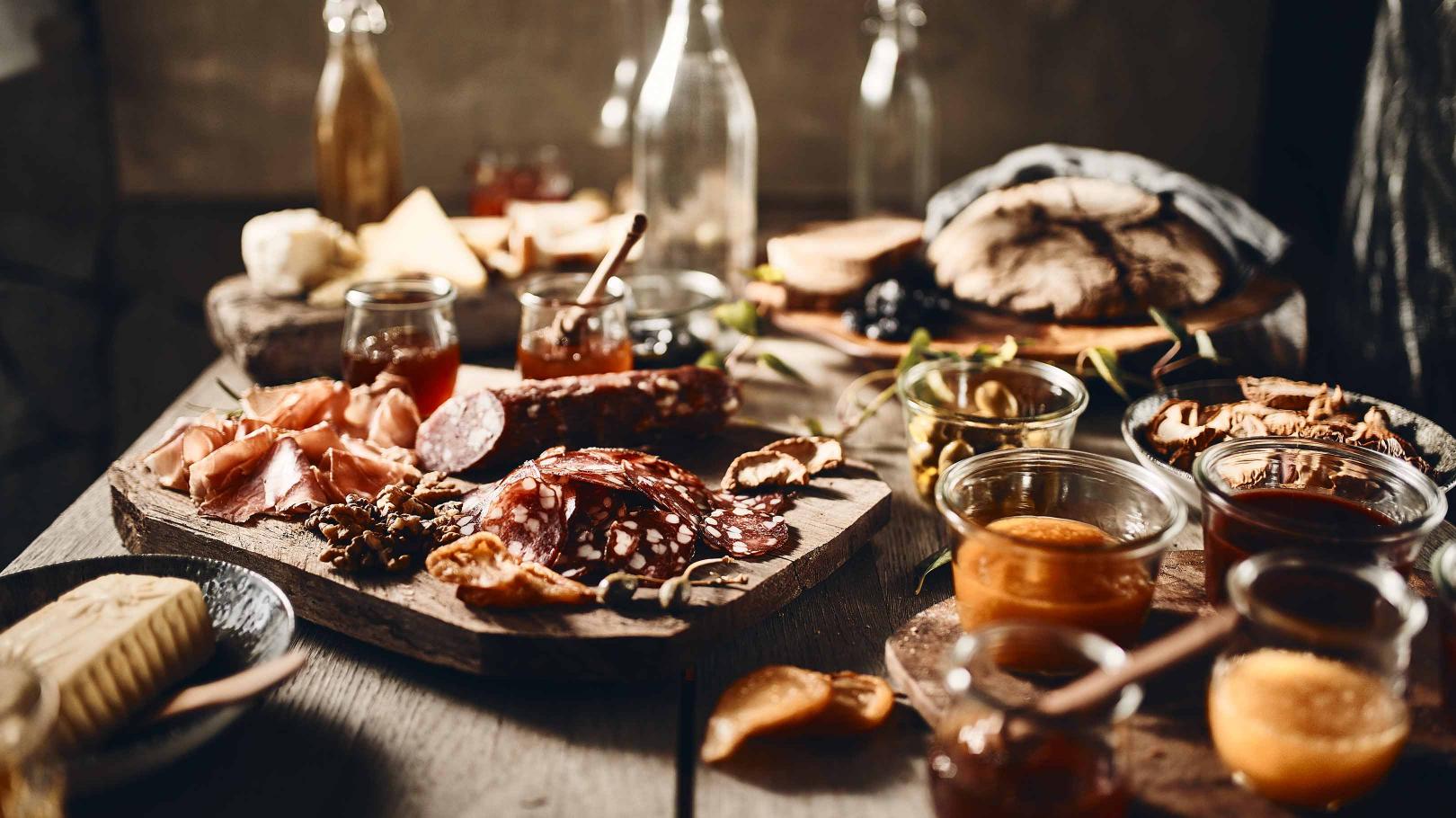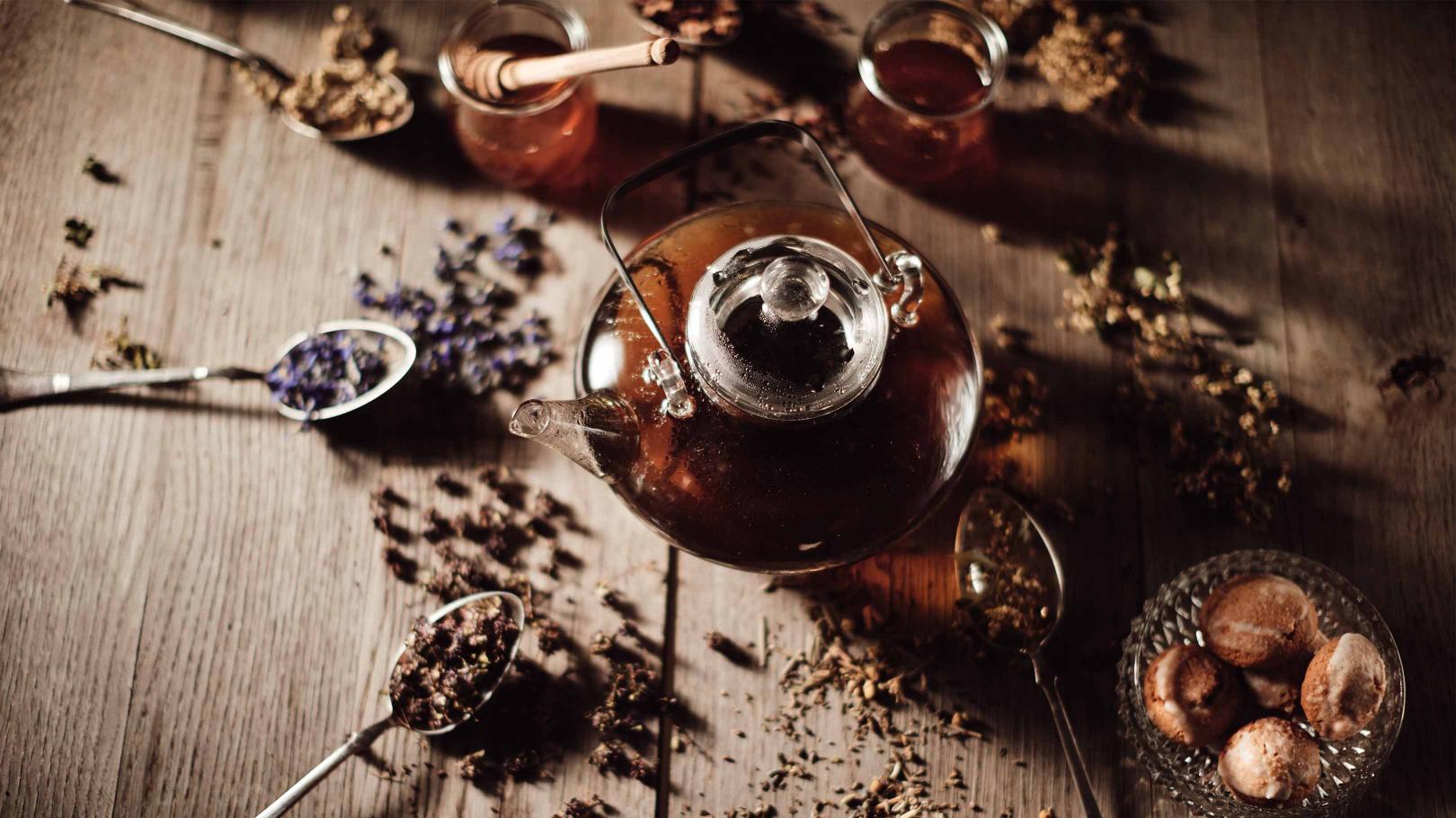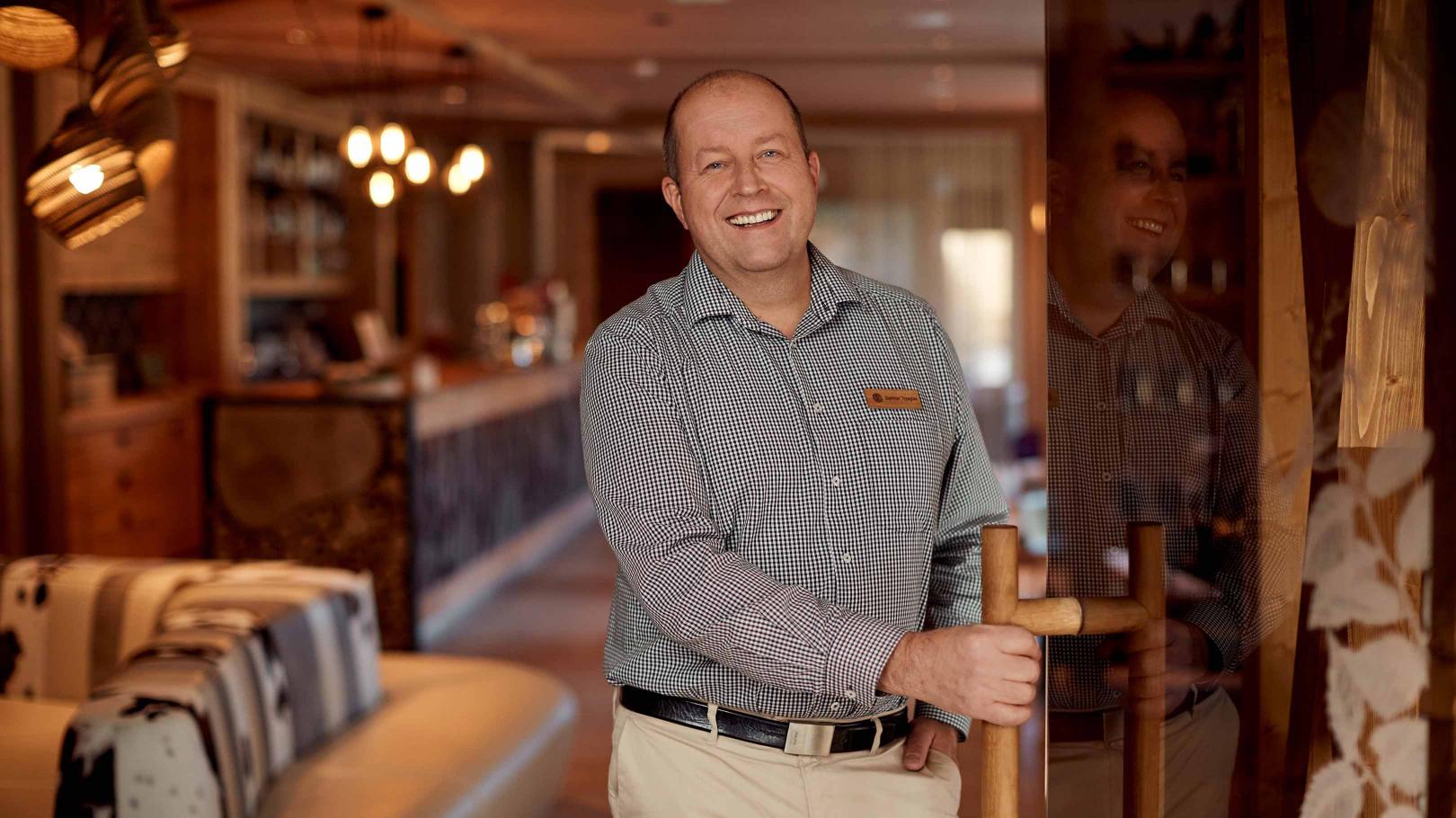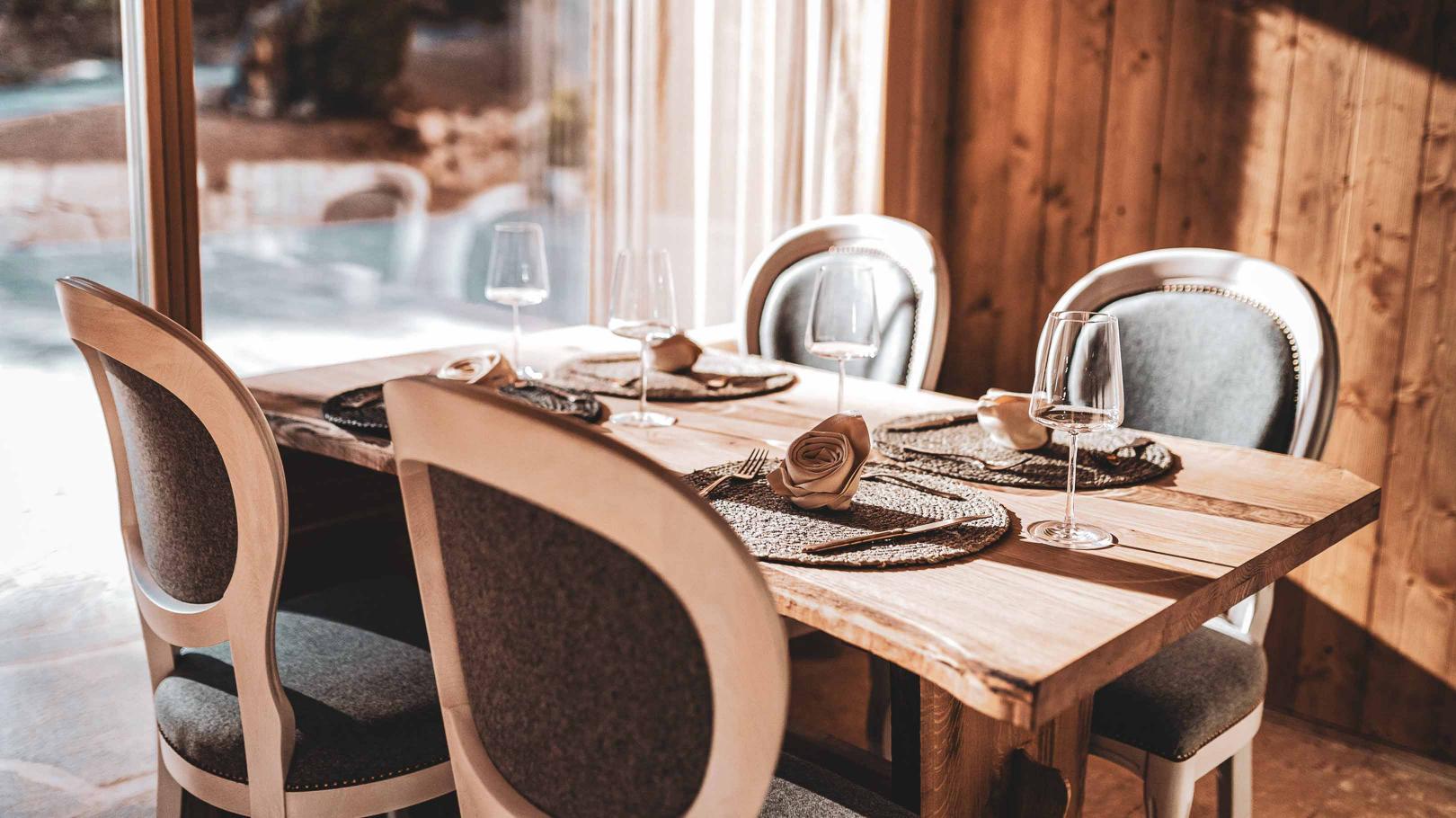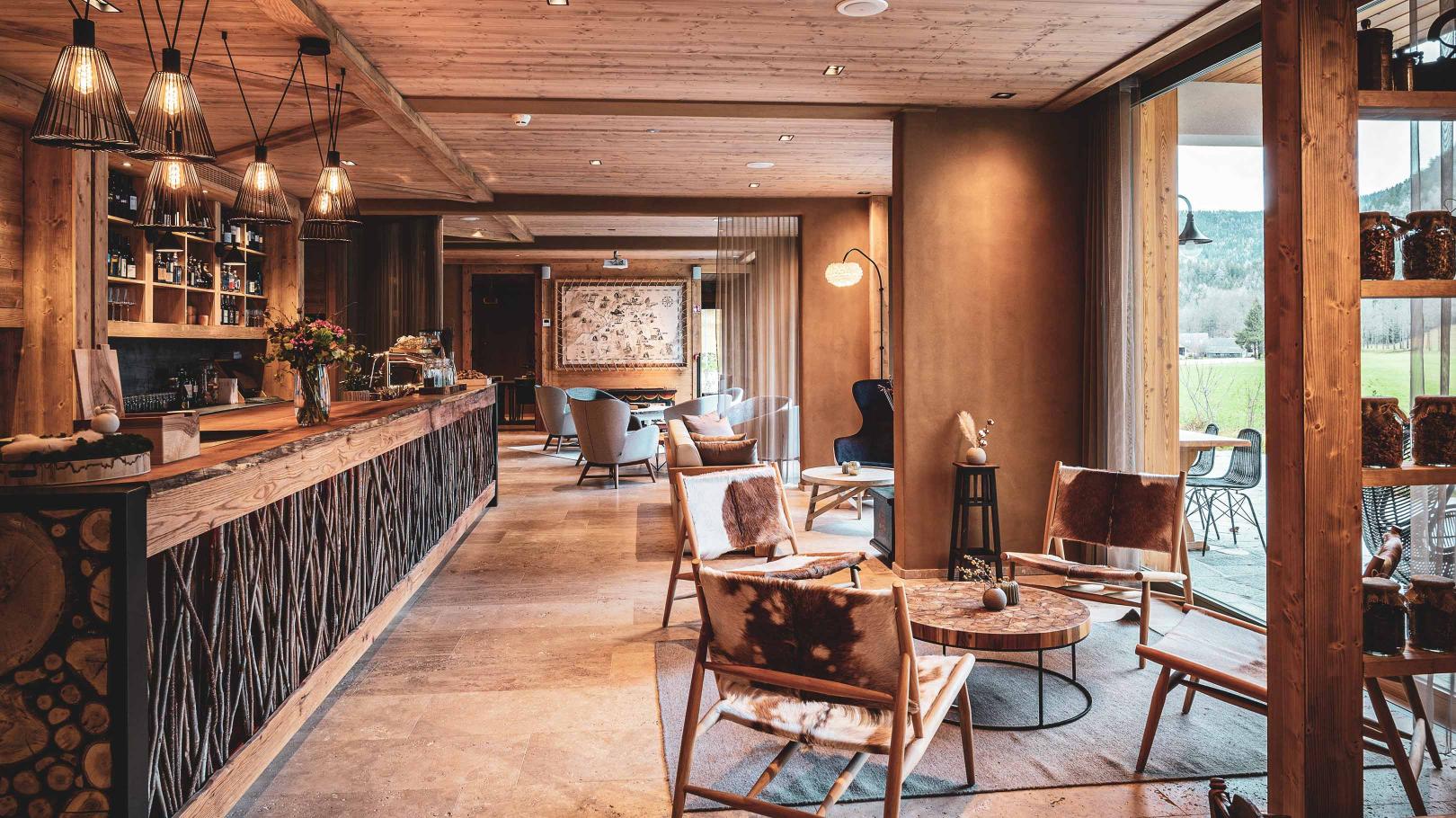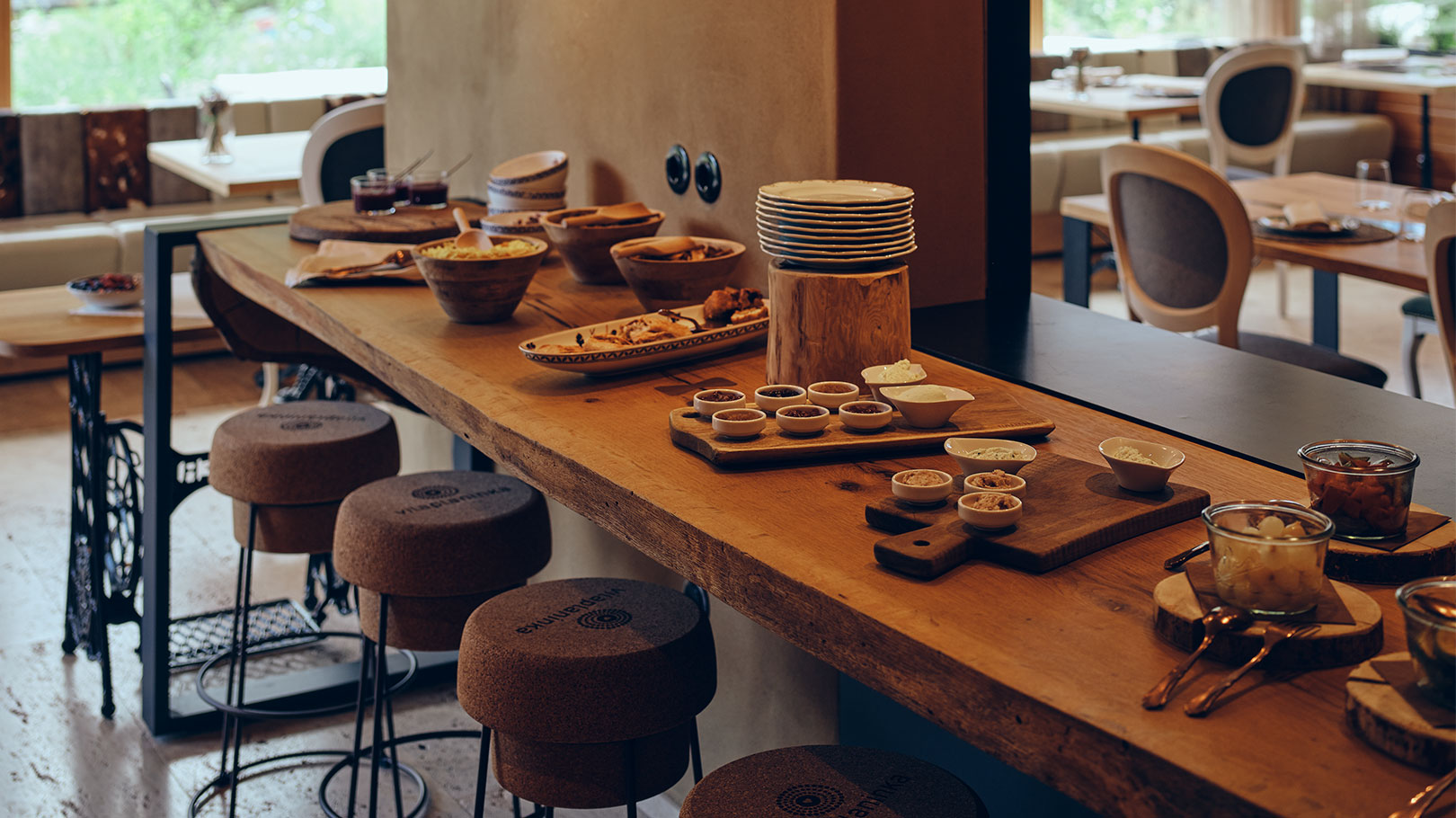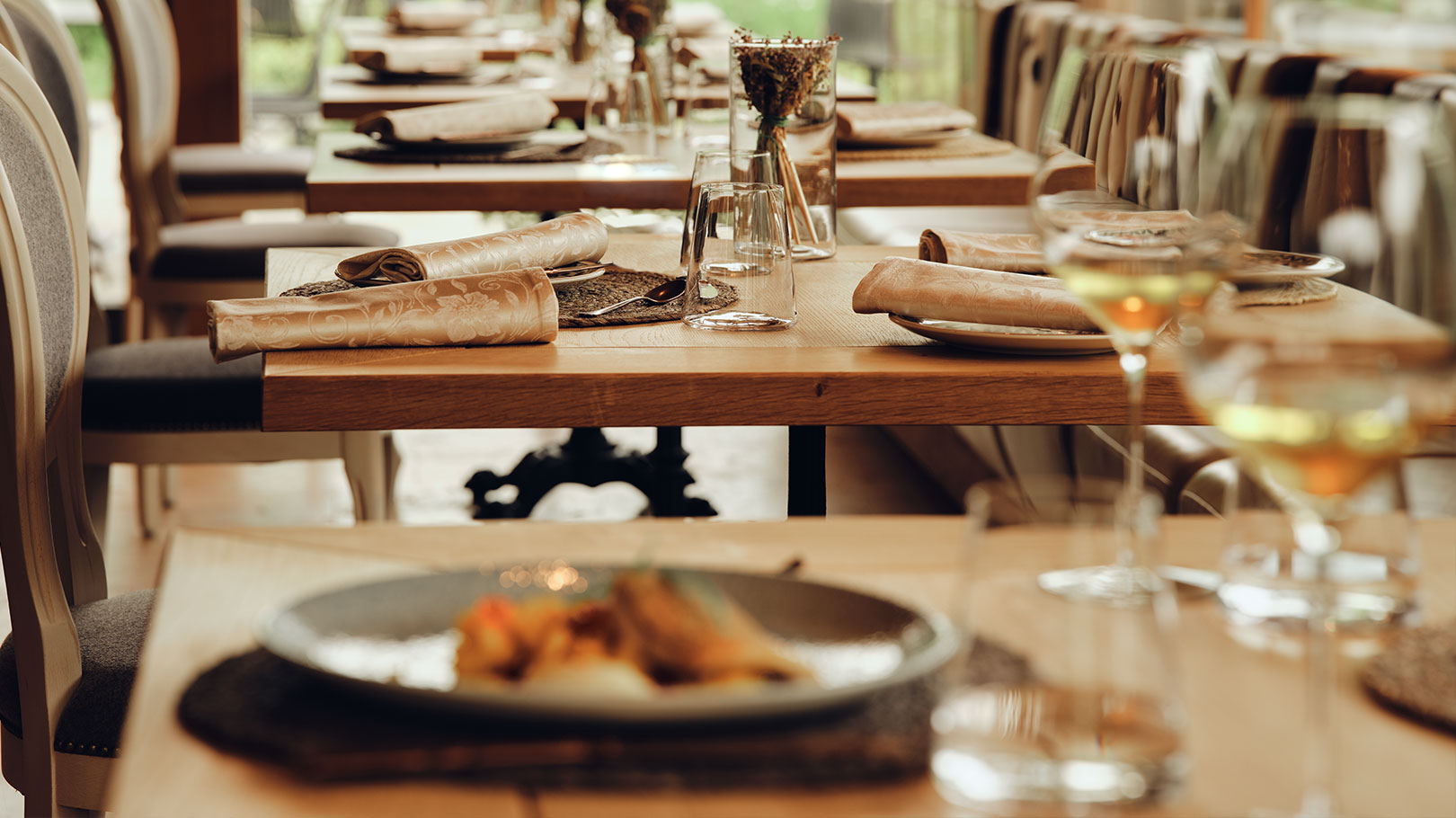 Dishes with character
We are far from the busy world and unique in our philosophy. We often let nature take control. We believe that cattle and sheep should graze on mountainous pastures, where we also gather herbs and wild fruits. We are picky, because only so can we create something extra for you.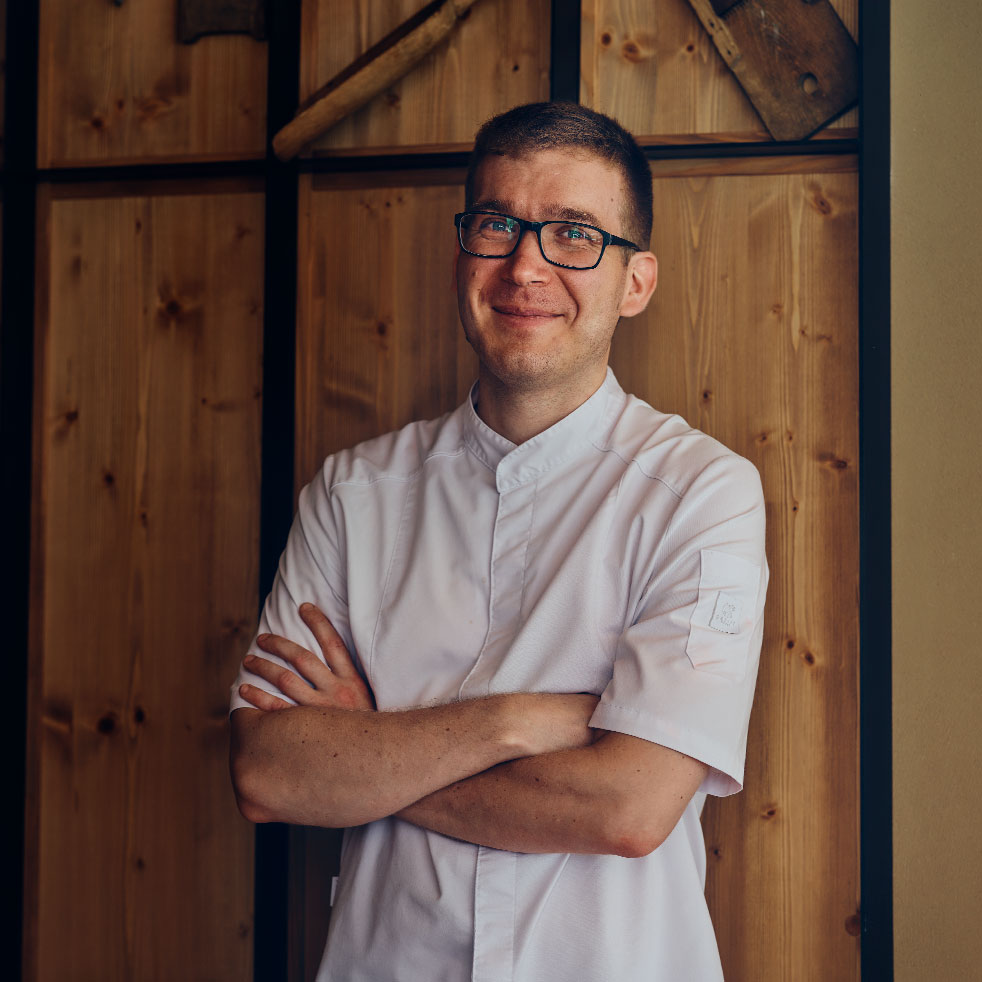 CHEF
Blaž Derlink combines his wealth of experience and youthful enthusiasm with traditional and adventurous culinary techniques used by our ancestors back in the day. He translates Vila Planinka's philosophy into meals and dishes that enrich you with a diverse food experience. His contemporary interpretations of traditional Slovenian food and ingredients satisfy even the most demanding "foodies".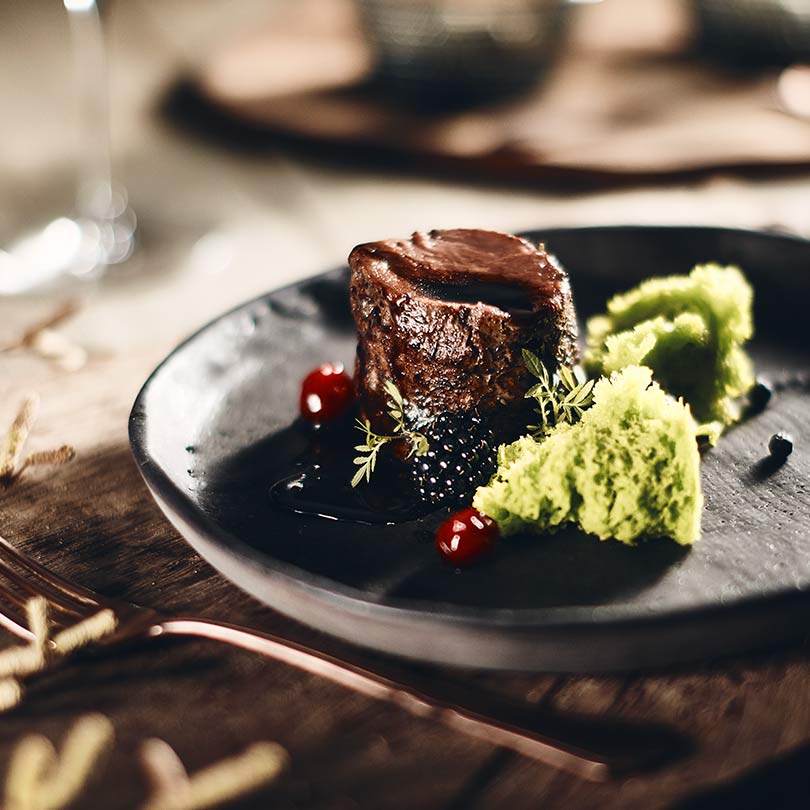 A restaurant full of happy people gets my adrenaline flowing in a pleasant combination with endorphins – the happy hormones. This is what inspires me. This is my freedom.

Blaž Derlink, Chef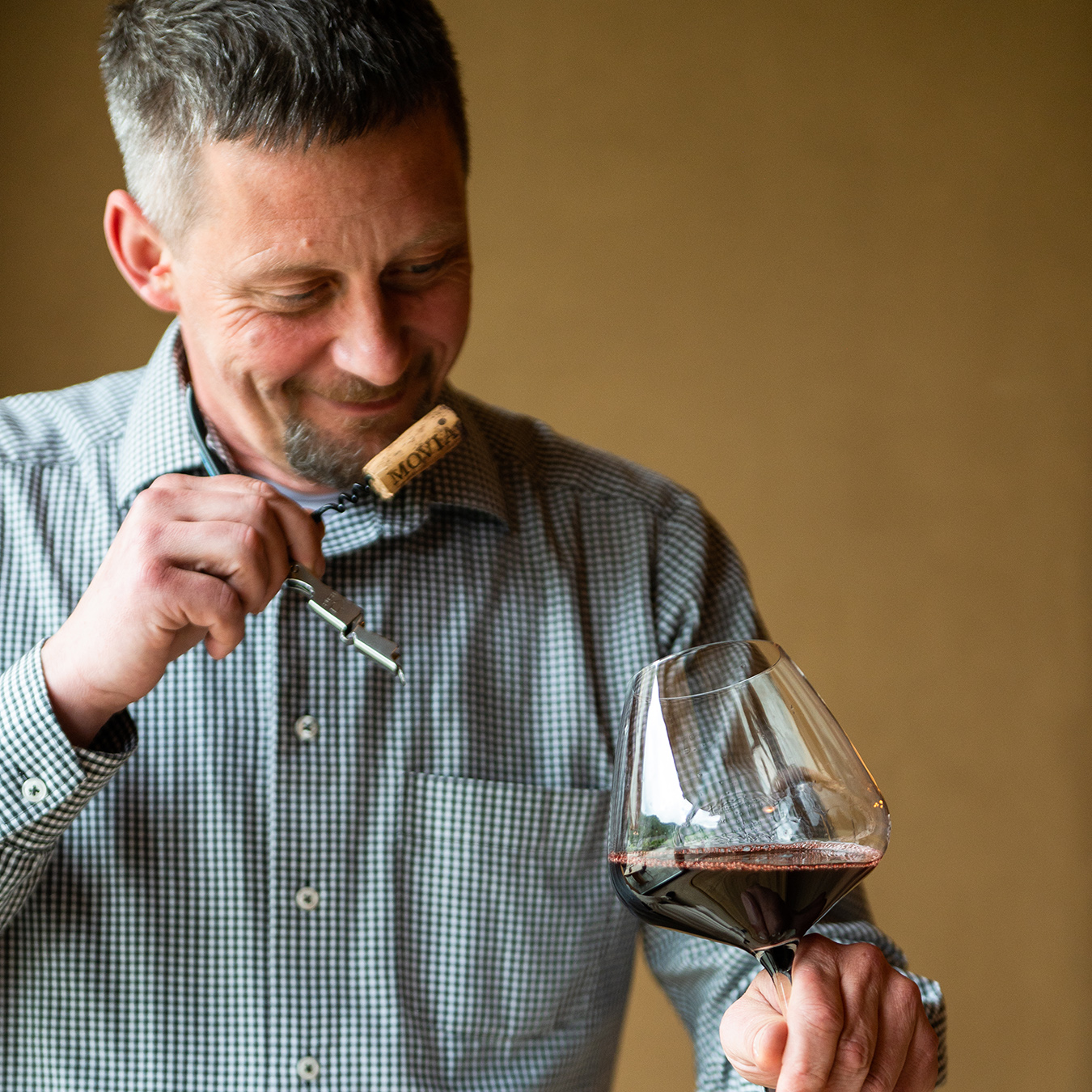 SOMMELIER
Marko Koren has created the most representative collection of more than 250 Slovenian wines. The collection consists of top-quality wines that are perfectly in line with Vila Planinka's sustainable philosophy, with new ones added to the collection on a regular basis. The crème de la crème of the collection, however, are orange wines and biodynamic natural wines. A tasting voyage through Slovenian wine regions is a special experience, spiced up with Marko's humour and stories. Come and visit him in his 'Sanctuary'.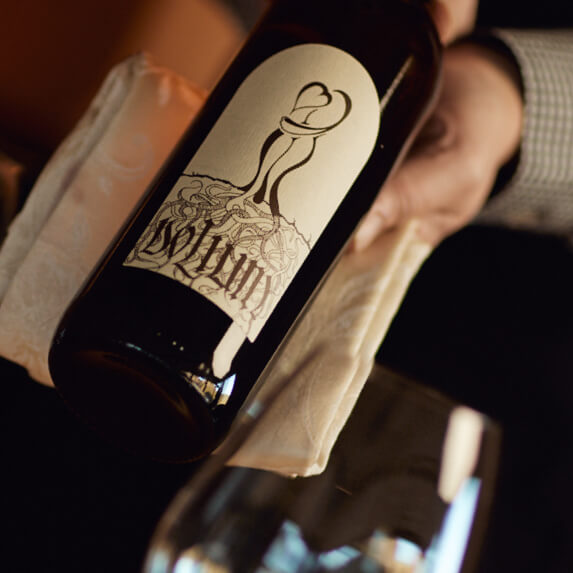 Fine wines contain a story of man's relationship with land. Lend an ear to this story, it will be an honour to be able to share it with you.

Marko Koren, Sommelier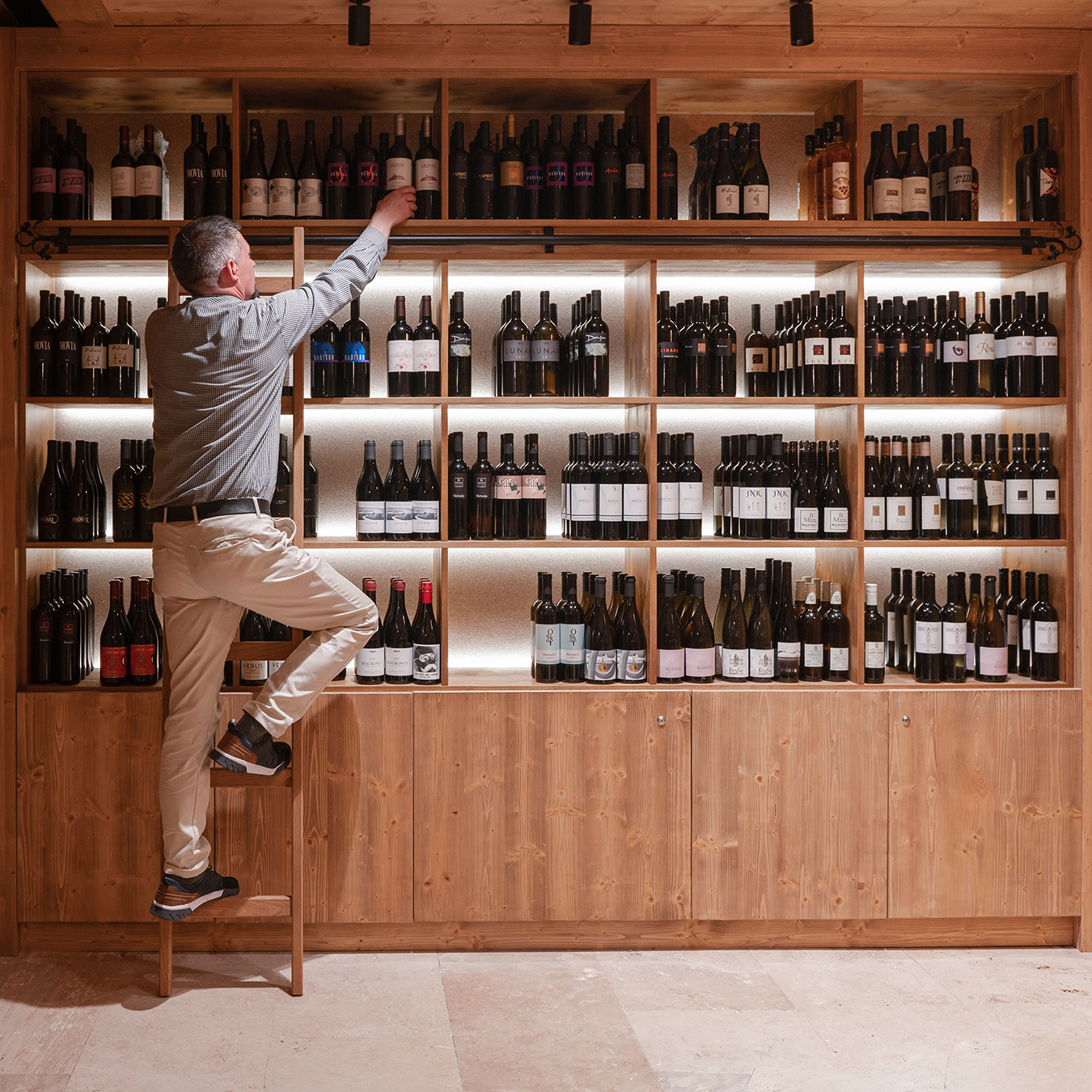 WINE ROOM
The one-of-a-kind wine room is one of our hotel's most attractive galleries. The climate-controlled room boasts some of the finest wines from all nine wine-growing regions of Slovenia and the wines produced by the Slovenian minority across the border. The 'Sanctuary', as the two in-house sommeliers like to call the wine room, offers traditional Slovenian wines and both the most typical and the lesser-known indigenous wine varieties. The rich collection of archival wines includes quite a few special vintages and extremely rare bottles.