Supreme dining and wining
Nature has inspired us with dishes that tell their own special culinary story in this place of unique energy. Local and organic ingredients alongside traditional recipes allow us to create a distinct gourmet experience in the midst of an unspoiled Alpine landscape. Let cuisine play a part in making a new you.
INSPIRED BY NATURE AND ENVIRONMENT
Jezersko, secluded among the mountains, retains its purity, which is also reflected in the rich flavours of the ingredients that grow here. Slovenia's small size effortlessly brings together the Mediterranean temperament and the majestic Alps, combining them in the flavours of our dishes. Our chef believes in constant inspiration, so spontaneous menus can - and do - get created during a morning visit to the local sellers and a stroll through the woods. The diversity of gathered ingredients allows for countless opportunities to create truly fairy-like food. Simple but sophisticated!
Book an experience
Feel the energies that surround our villa, for they, alongside the memories of your culinary experience, will remain with you long after you return home.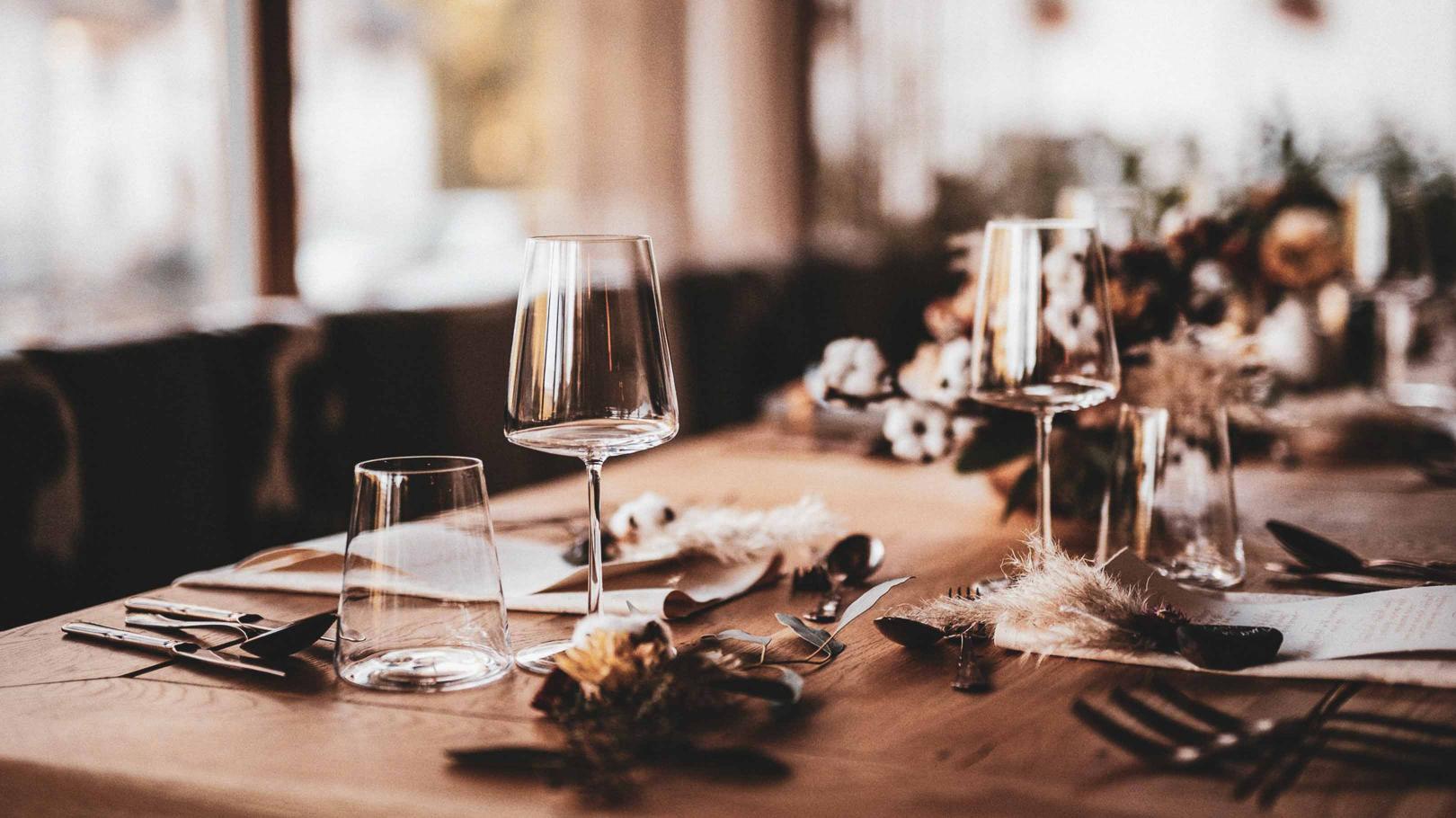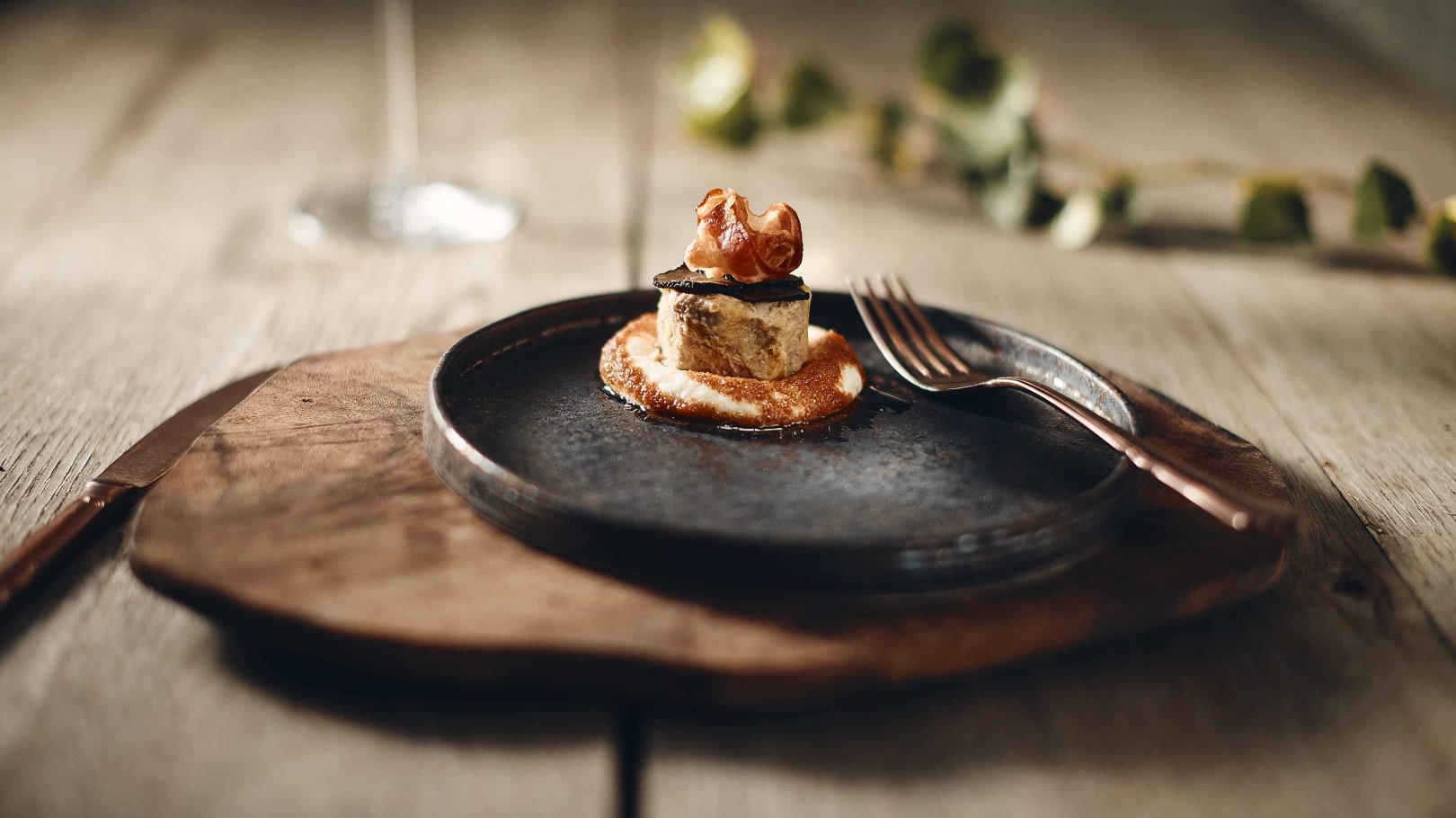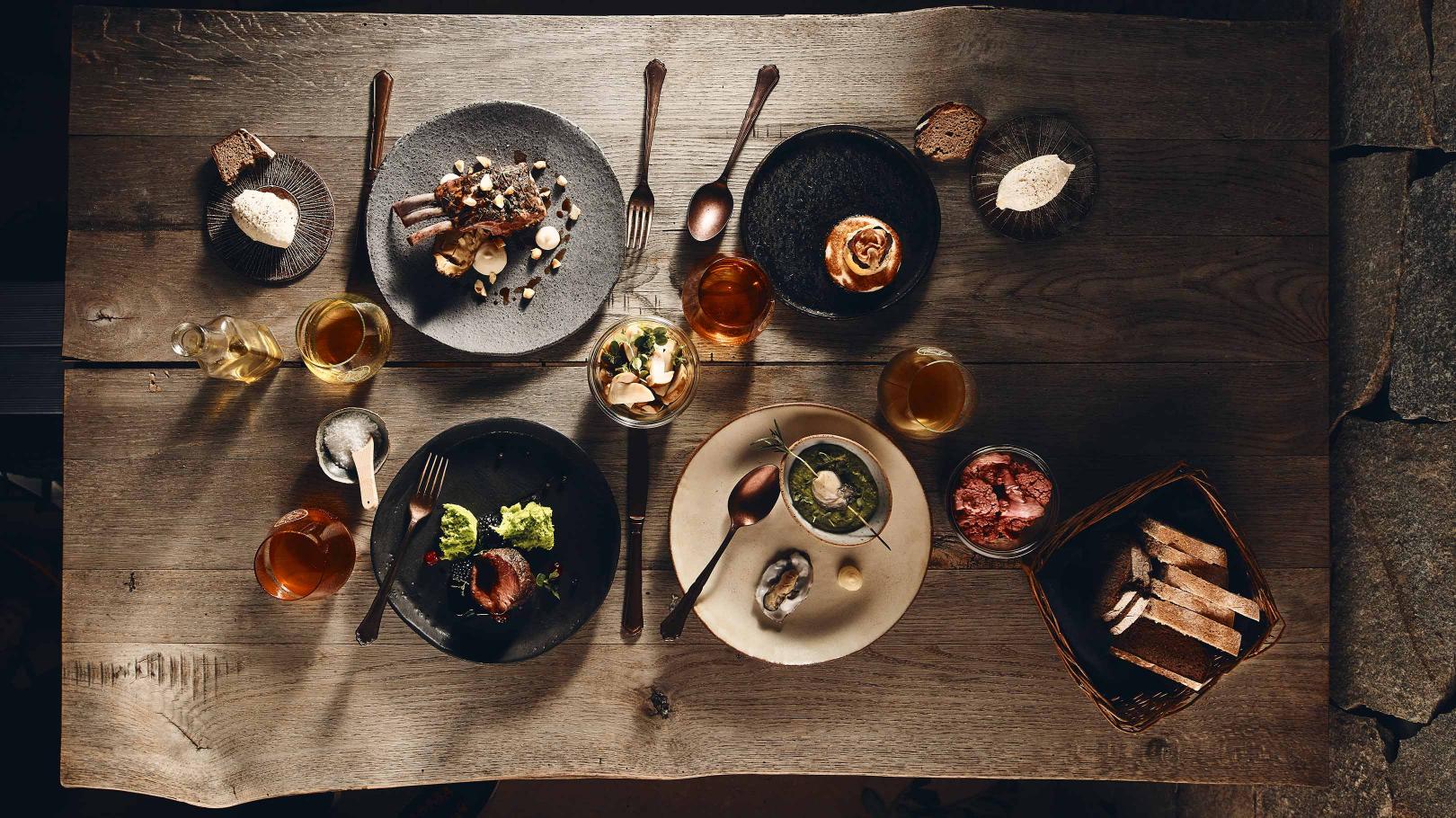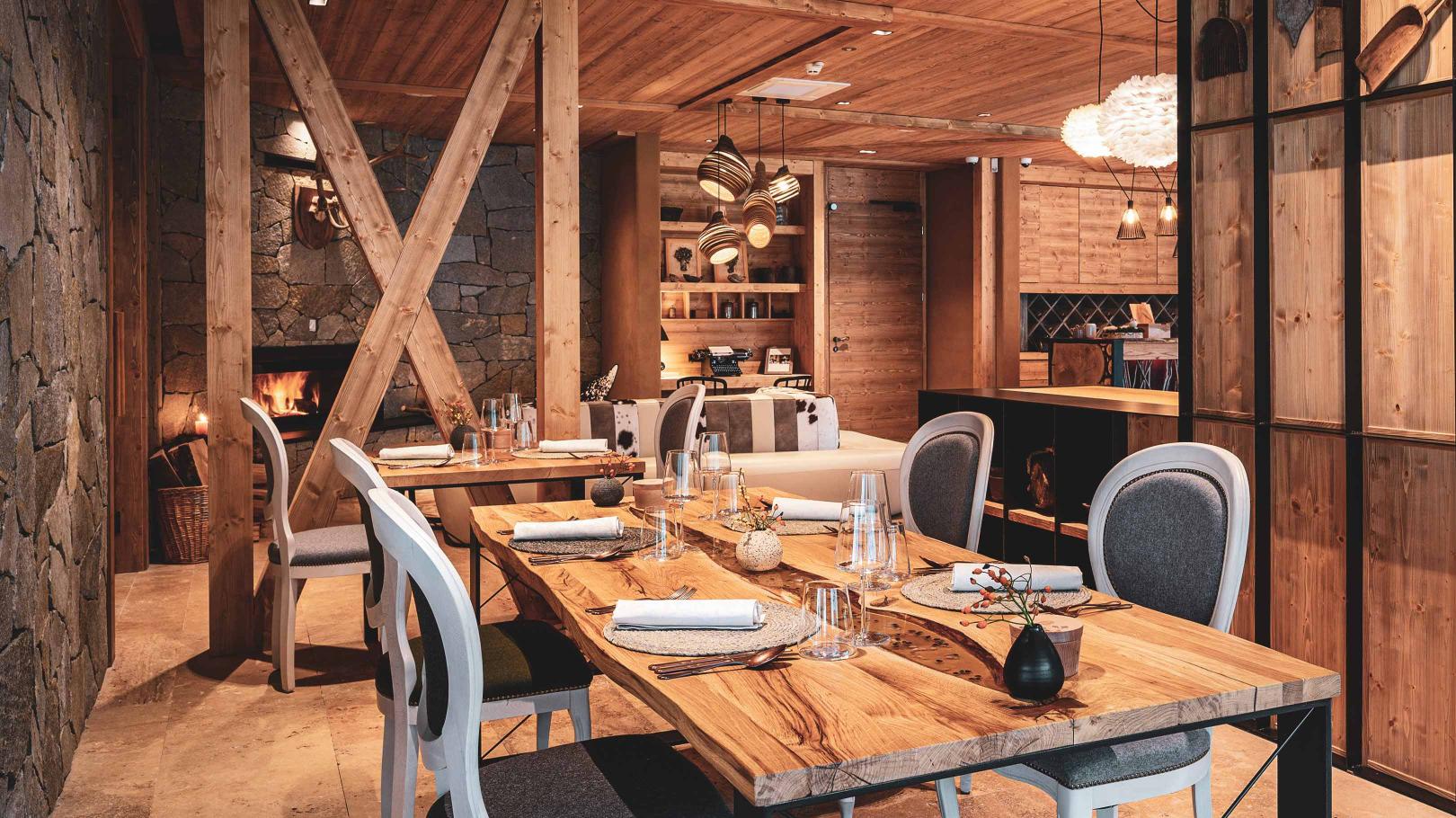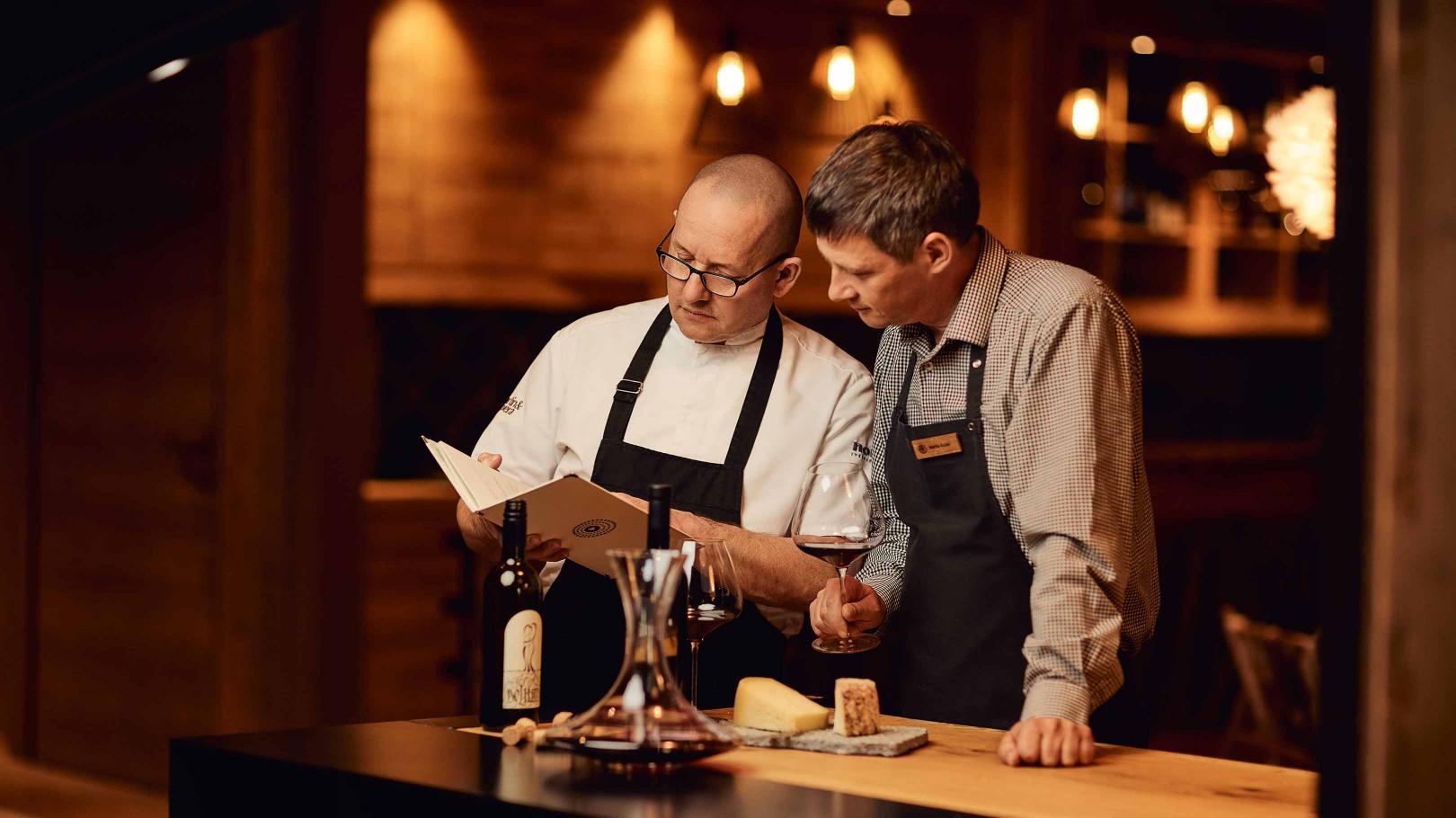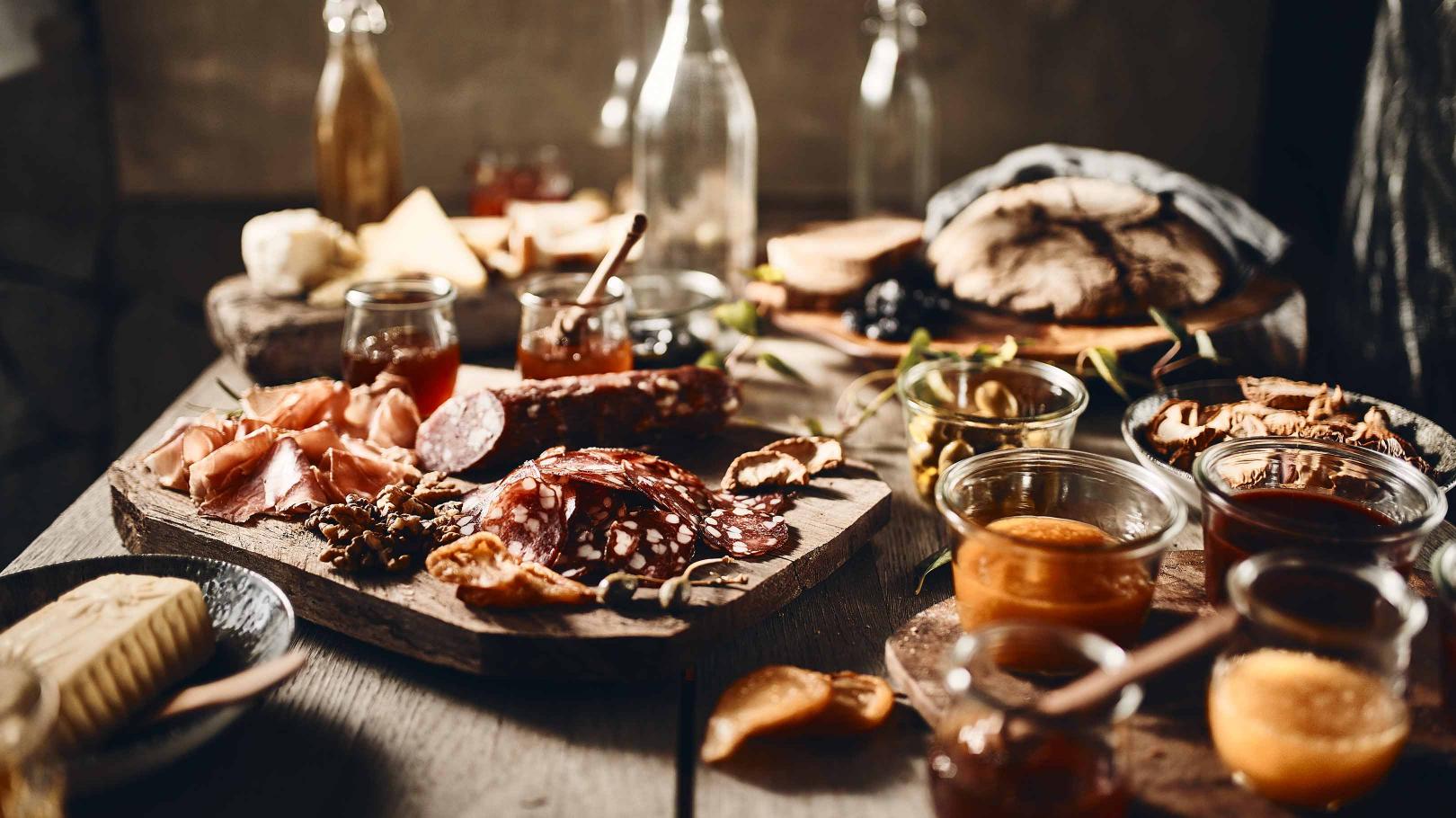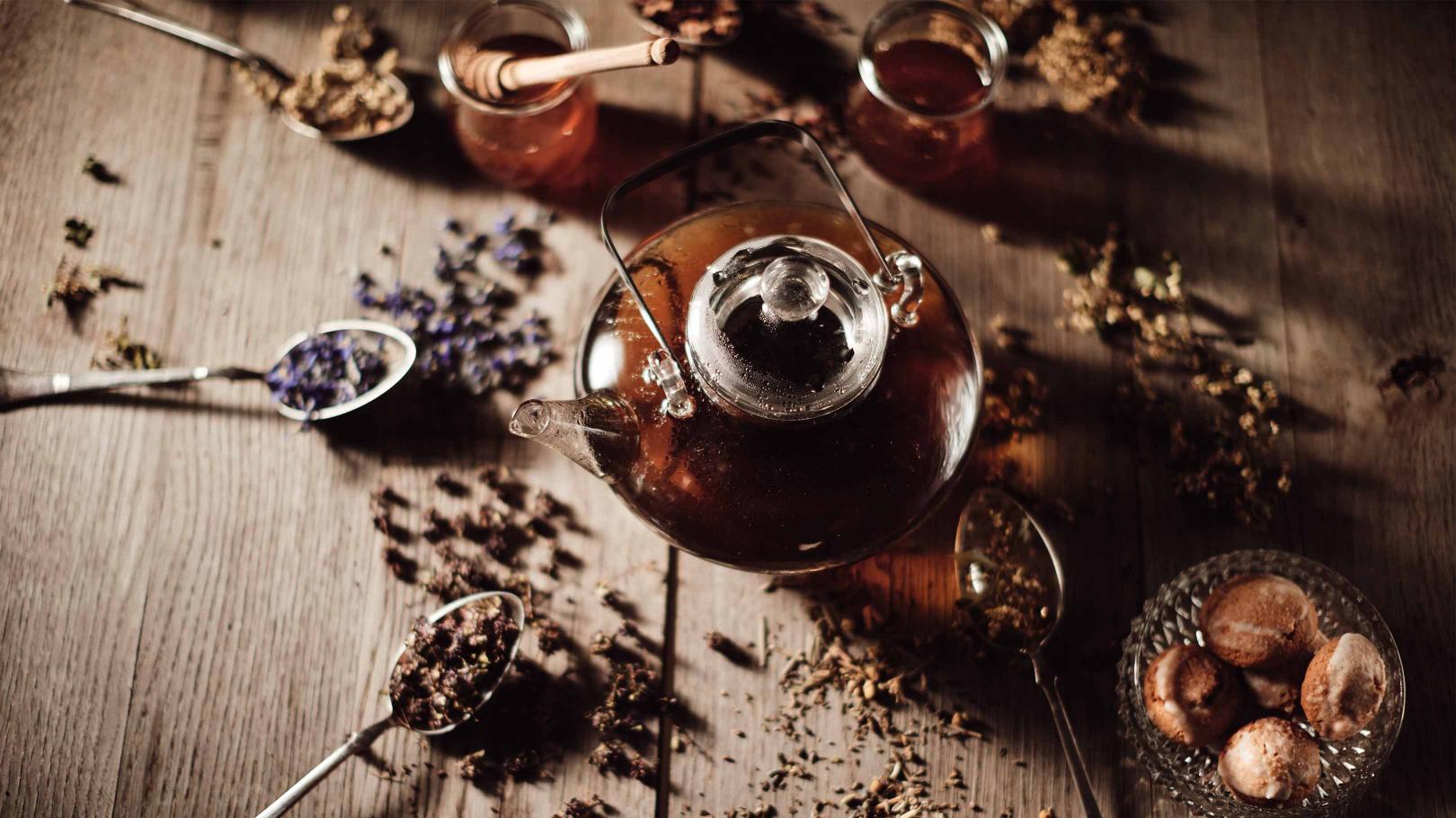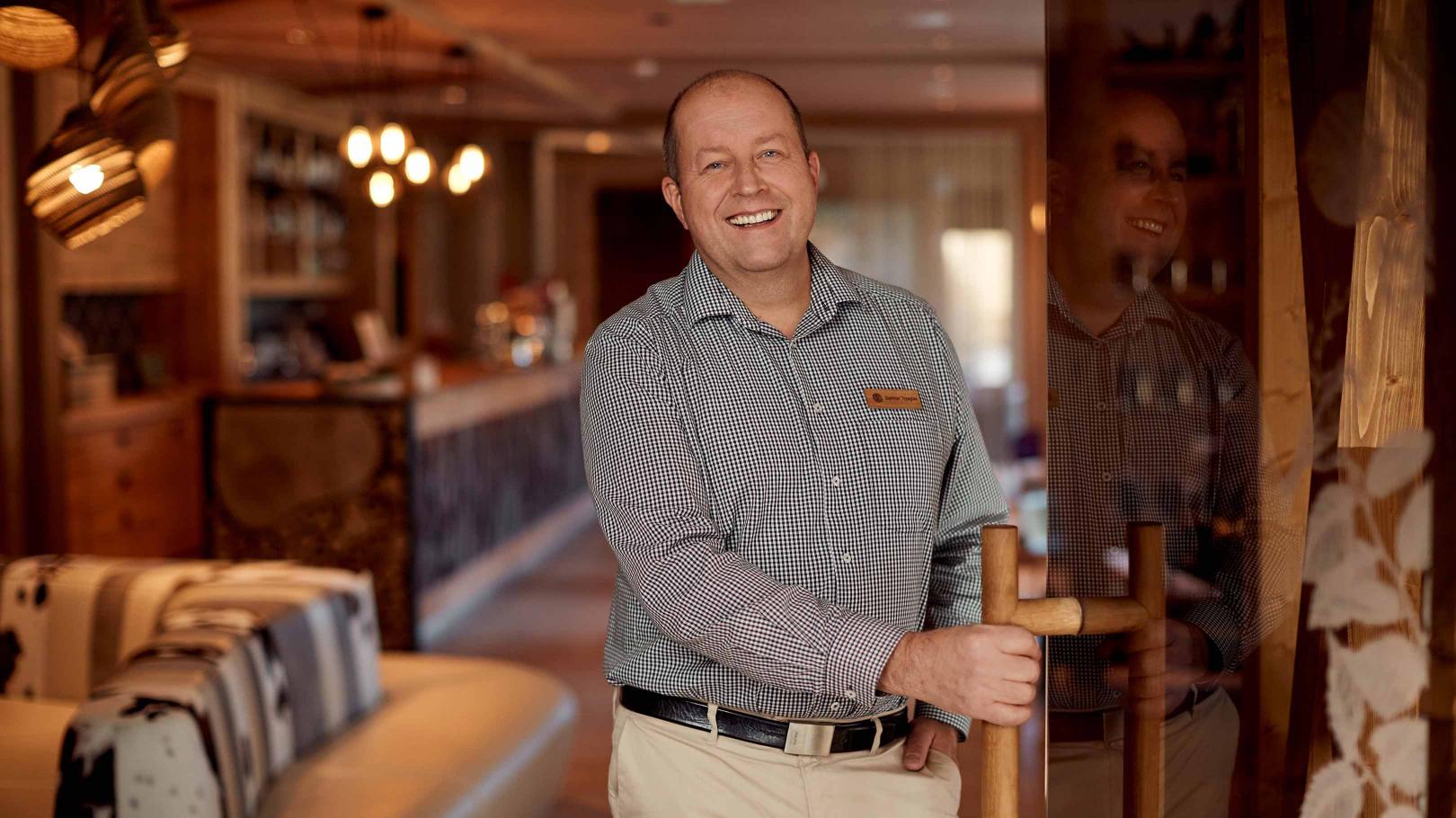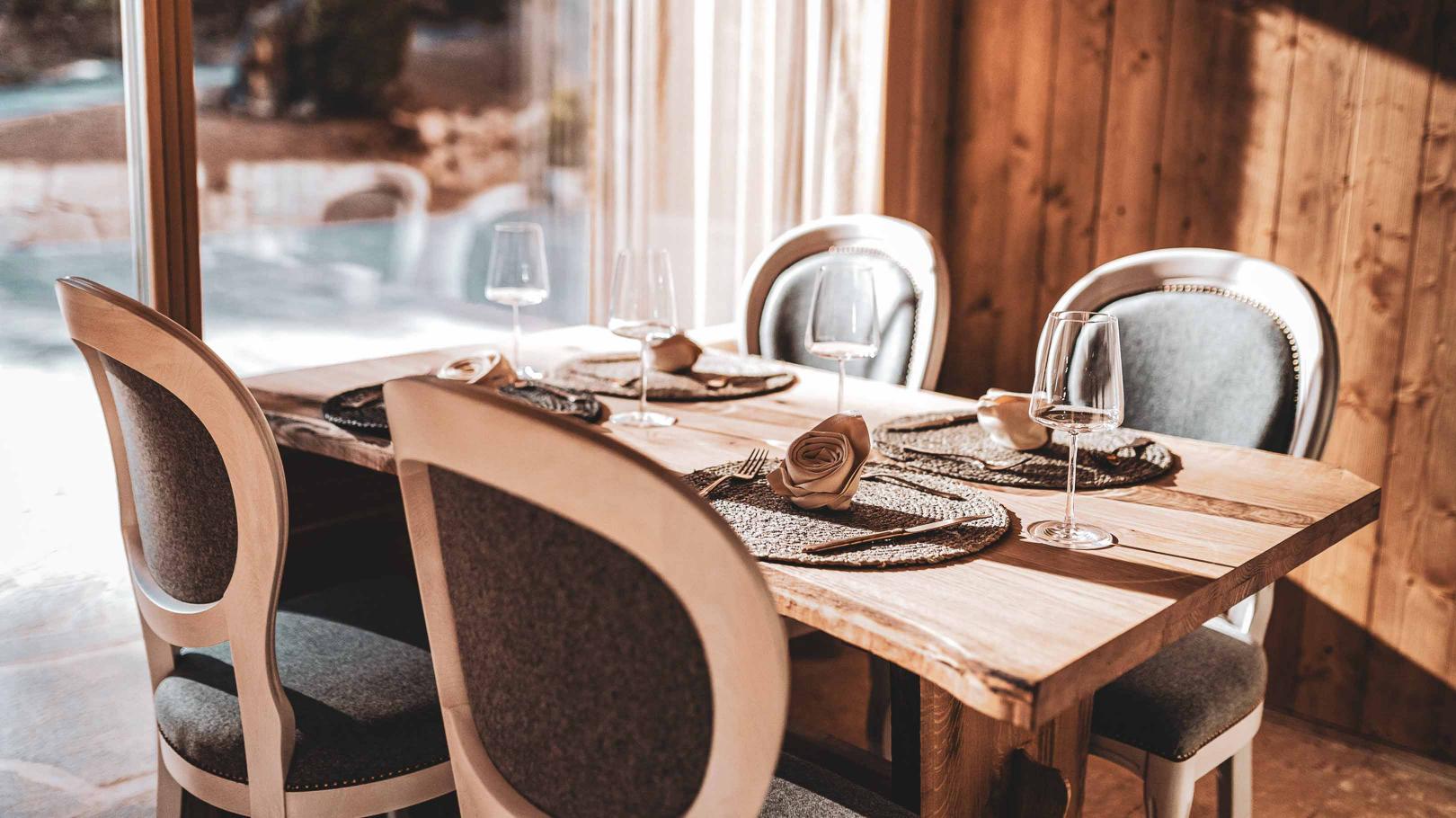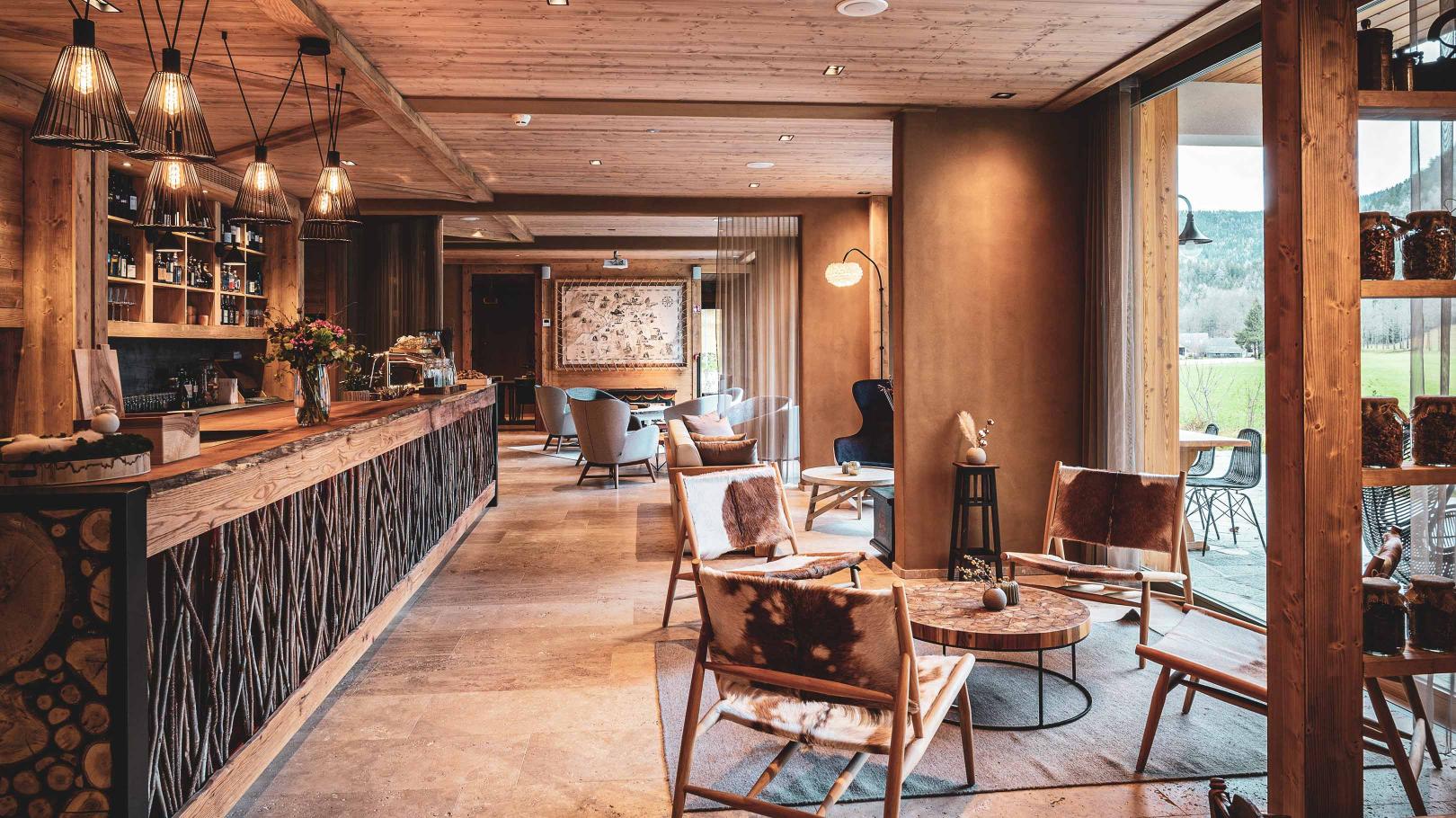 Dishes with character
We are far from the busy world and unique in our philosophy. We often let nature take control. We believe that cattle and sheep should graze on mountainous pastures, where we also gather herbs and wild fruits. We are picky, because only so can we create something extra for you.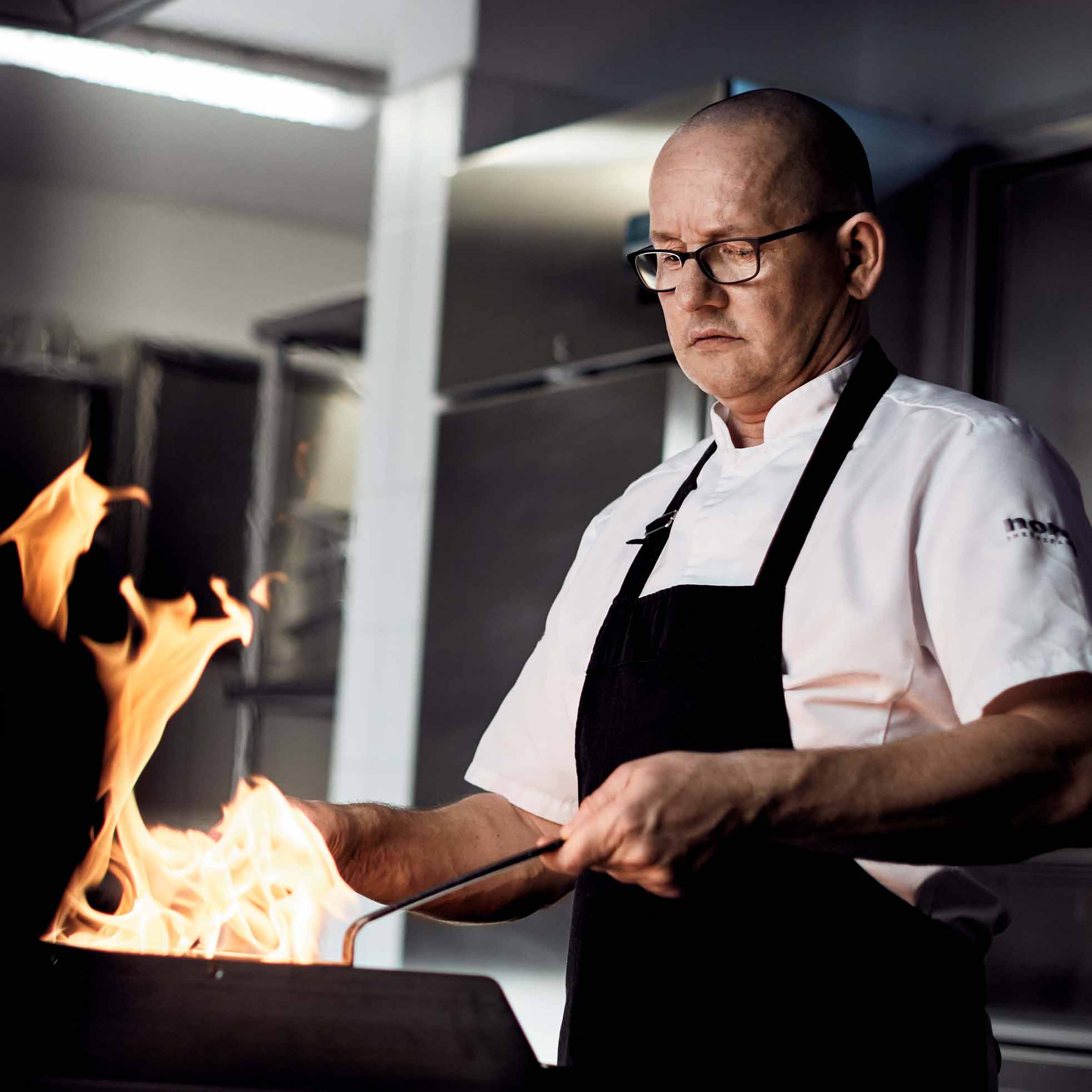 CHEF
Jakob Jerala combines his wealth of experience and a successful career path with traditional and daring techniques, used by our ancestors. He translates Vila Planinka's philosophy into meals and dishes that enrich you with a diverse food experience. His contemporary interpretations of traditional Slovenian food and ingredients satisfy even the most demanding "foodies".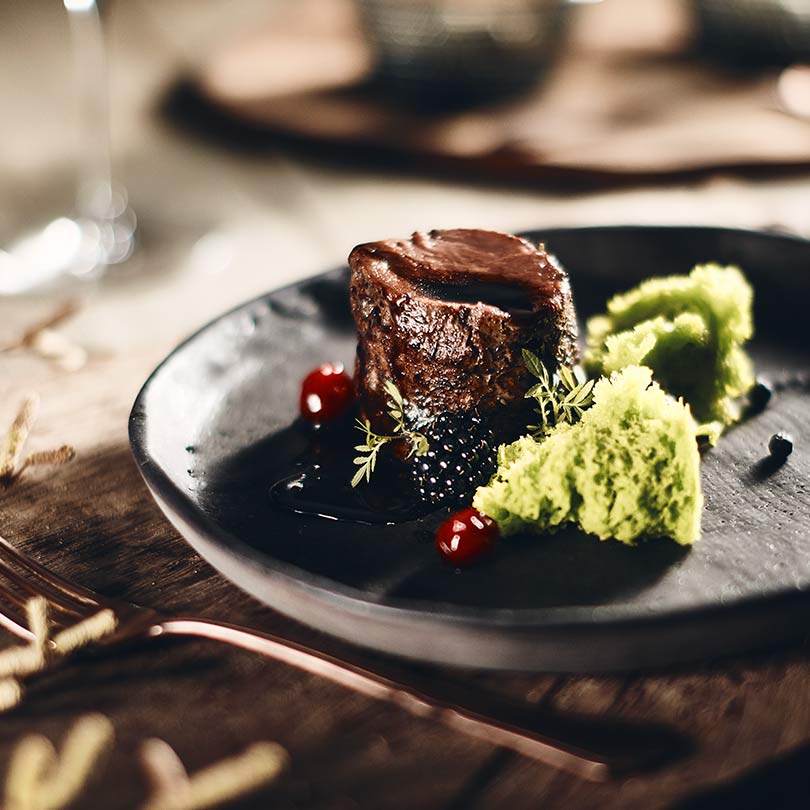 No two human beings are completely alike and neither are two cells, two living creatures nor two potatoes. There is no levelling tool in nature, and seeing constantly different things is the biggest inspiration for creating new dishes.

Jacob Jerala, chef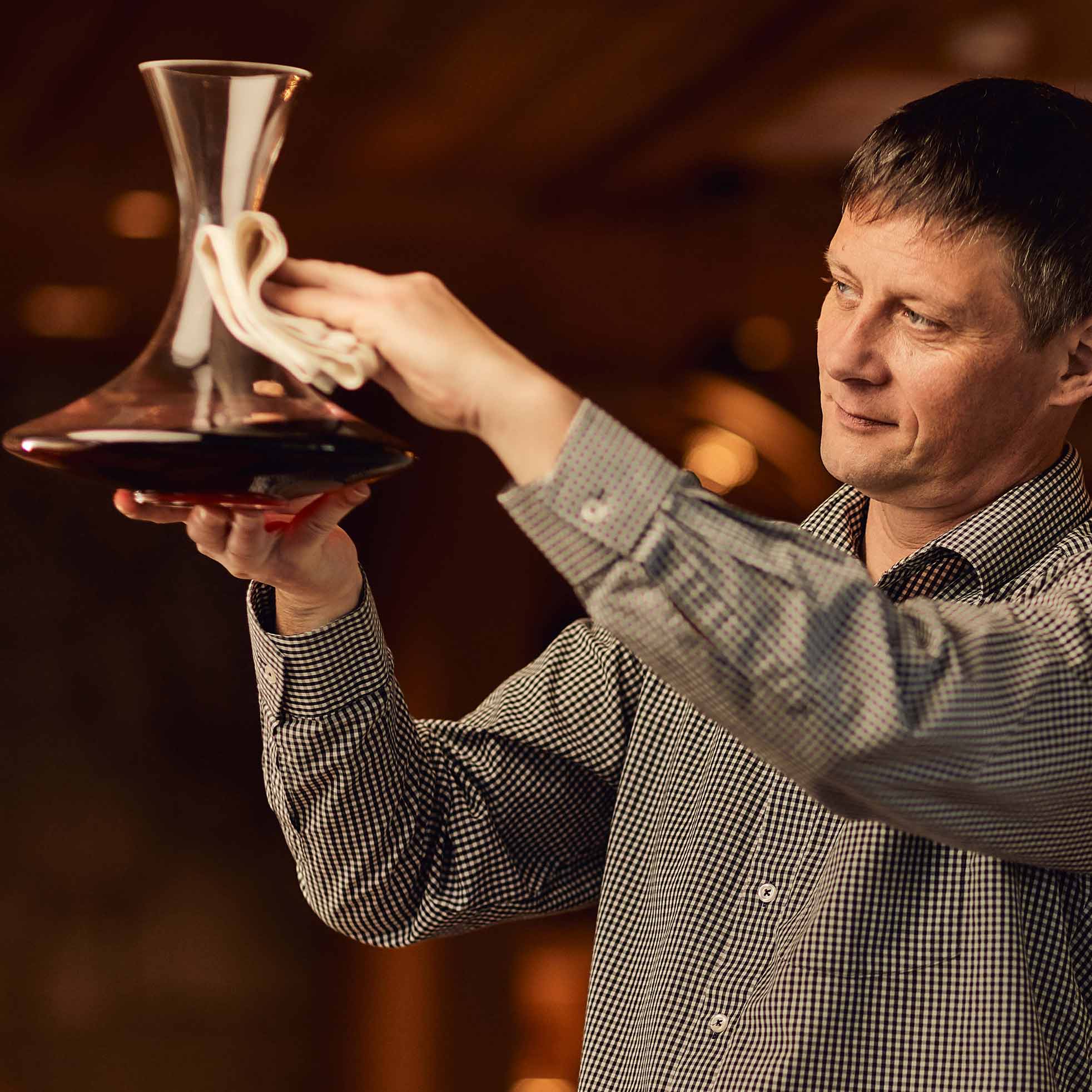 WINE EXPERT
Marko Koren has created an enviable collection of Slovenian wines with over 125 names on the list. It contains top quality Slovenian wines, whose growers follow a philosophy compatible with ours. Natural and orange wines reign in our constantly updated collection. We are creating the most comprehensive list of fine Slovenian wines. A tasting voyage through Slovenian wine regions is a special experience, spiced up with Marko's humour and stories.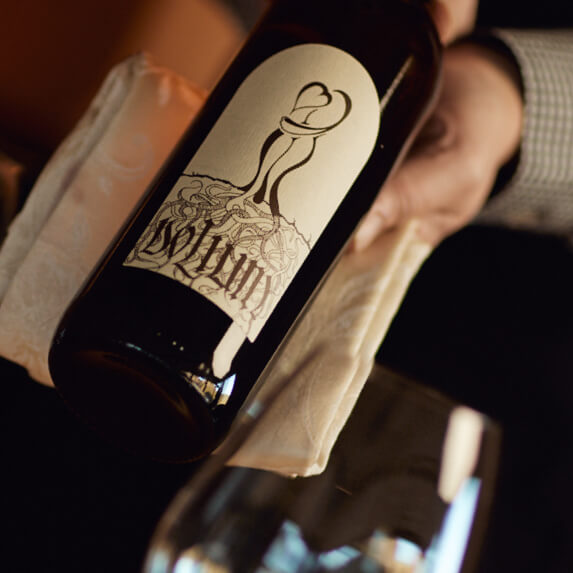 Fine wines contain a story of man's relationship with land. Lend an ear to this story, it will be an honour to be able to share it with you.

Marko Koren, wine expert