UNPLUG, to RECHARGE
Scroll down
UNPLUG, to RECHARGE
Experience nature's luxury and stay with us!
Vila Planinka is situated in the picturesque valley of Jezersko in Slovenia that boasts some extraordinary natural wonders and a healing climate.
Here, you will feel a natural energy that has a beneficial effect on your well-being. You will slow down, harmonizing your rhythm with your inner balance.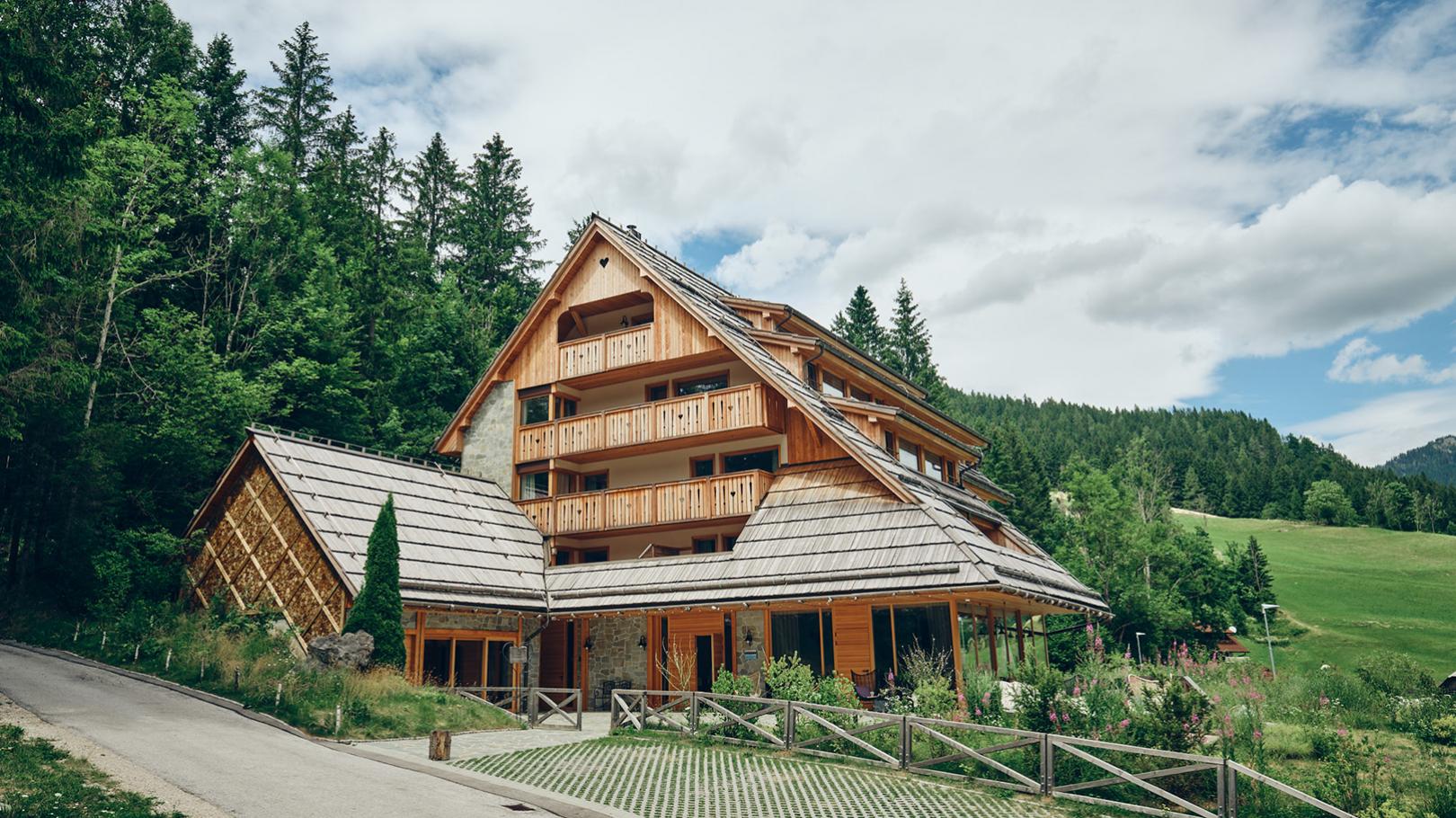 SUROUNDED WITH SOOTHING ENERGIES
Unplug and recharge. Find balance in a place with high-energy values that have a harmonizing effect on the mind and the body. Feel the soothing power of four energy points. Drink from the nearby stream. Breathe in the fresh mountain air.
The Villa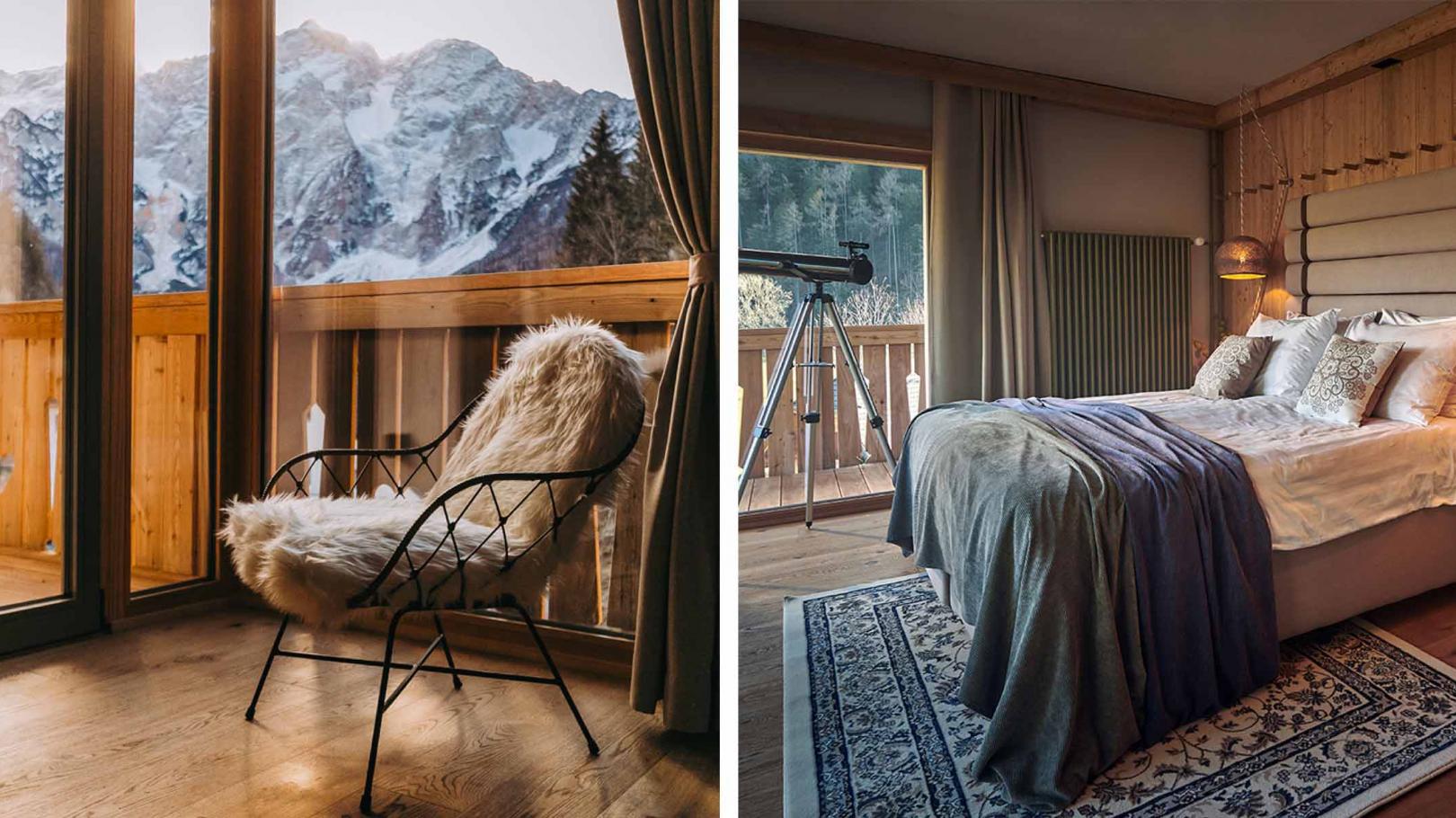 LUXURY ROOMS WITH DREAMY VIEWS
Our rooms are designed to extend the luxury of nature into the villa. Each room has a unique local character. Rooms feature no electronic devices, no electric wiring elements inside the walls and no Wi-Fi. Fewer interruptions for a more natural and enjoyable stay.
Rooms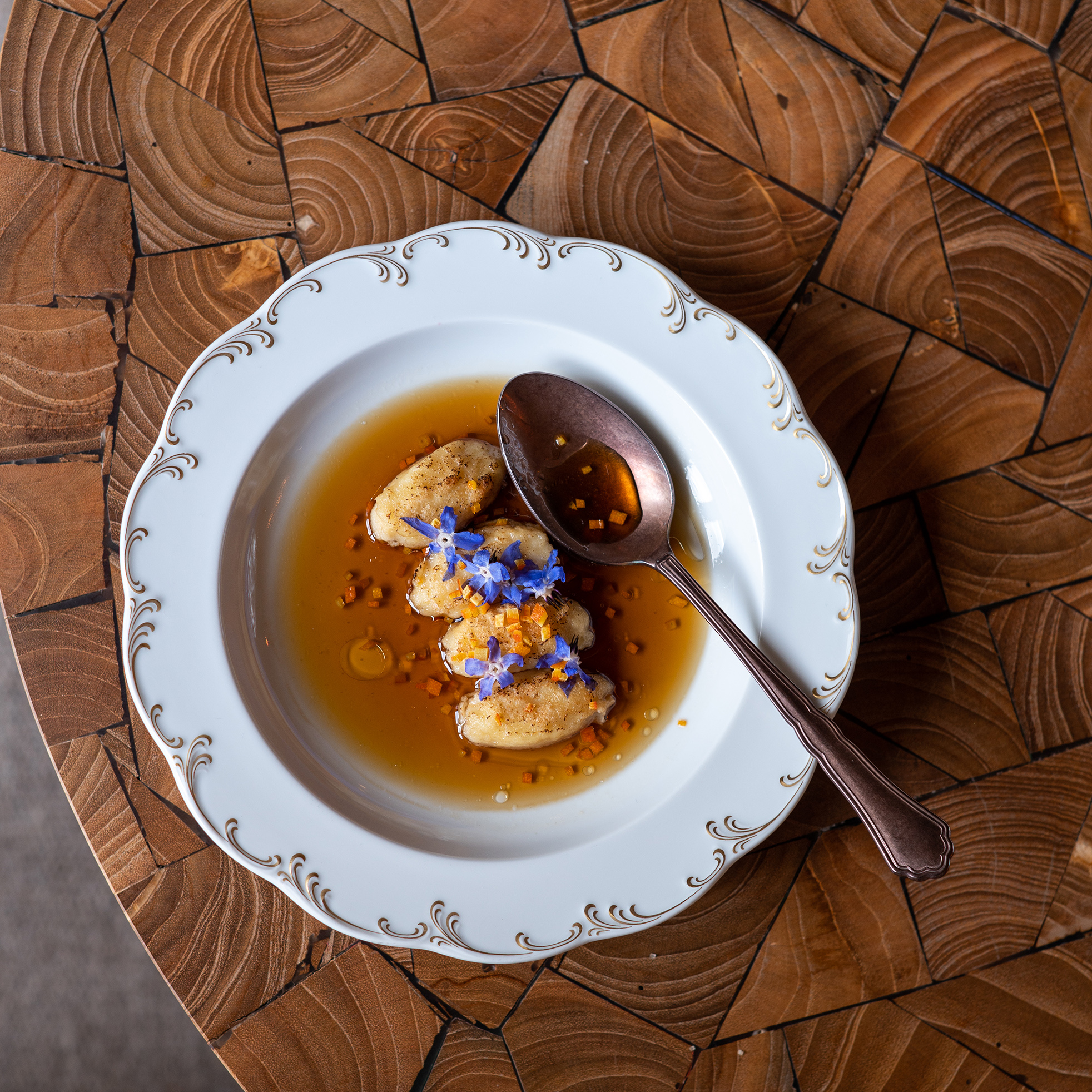 FOR GOURMET AND WINE LOVERS
When it comes to gastronomy, we are all about the luxury of essentials. We swear by organic and local ingredients turned into the finest cuisine by our Master Chef. Taste the simplicity of pure flavours.
The restaurant is open to hotel guests as well as outside guests with prior table reservation.
Restaurant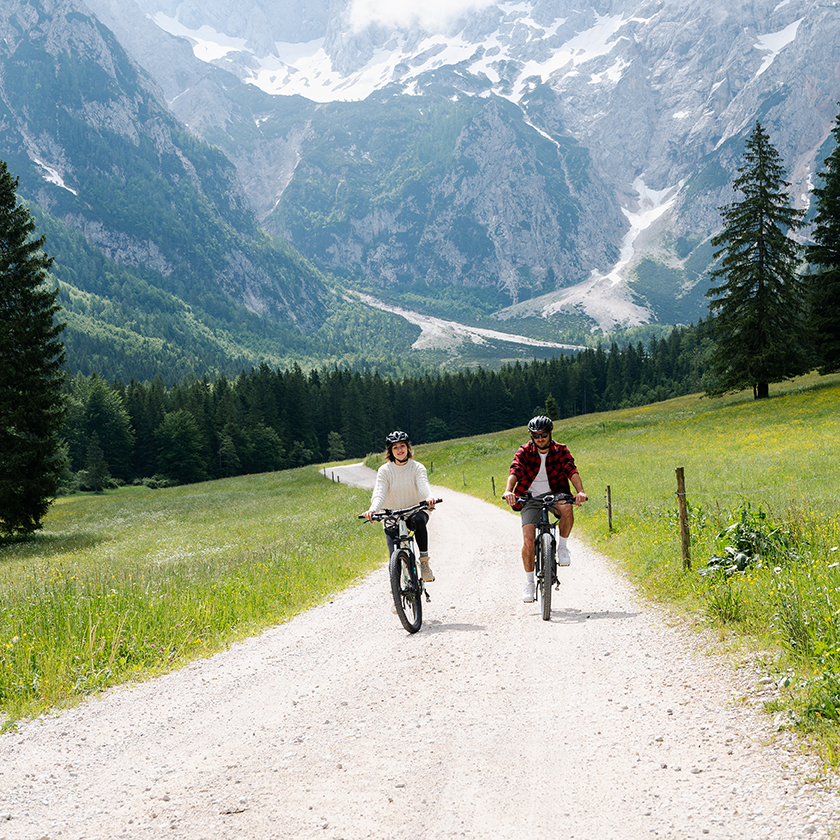 EXPERIENCE THE GREAT OUTDOORS
The idyllic Jezersko landscape changes with the seasons and thus provides a wide variety of possibilities for active leisure or meditation in nature no matter when you visit. Find your way. Feel yourself.
Activities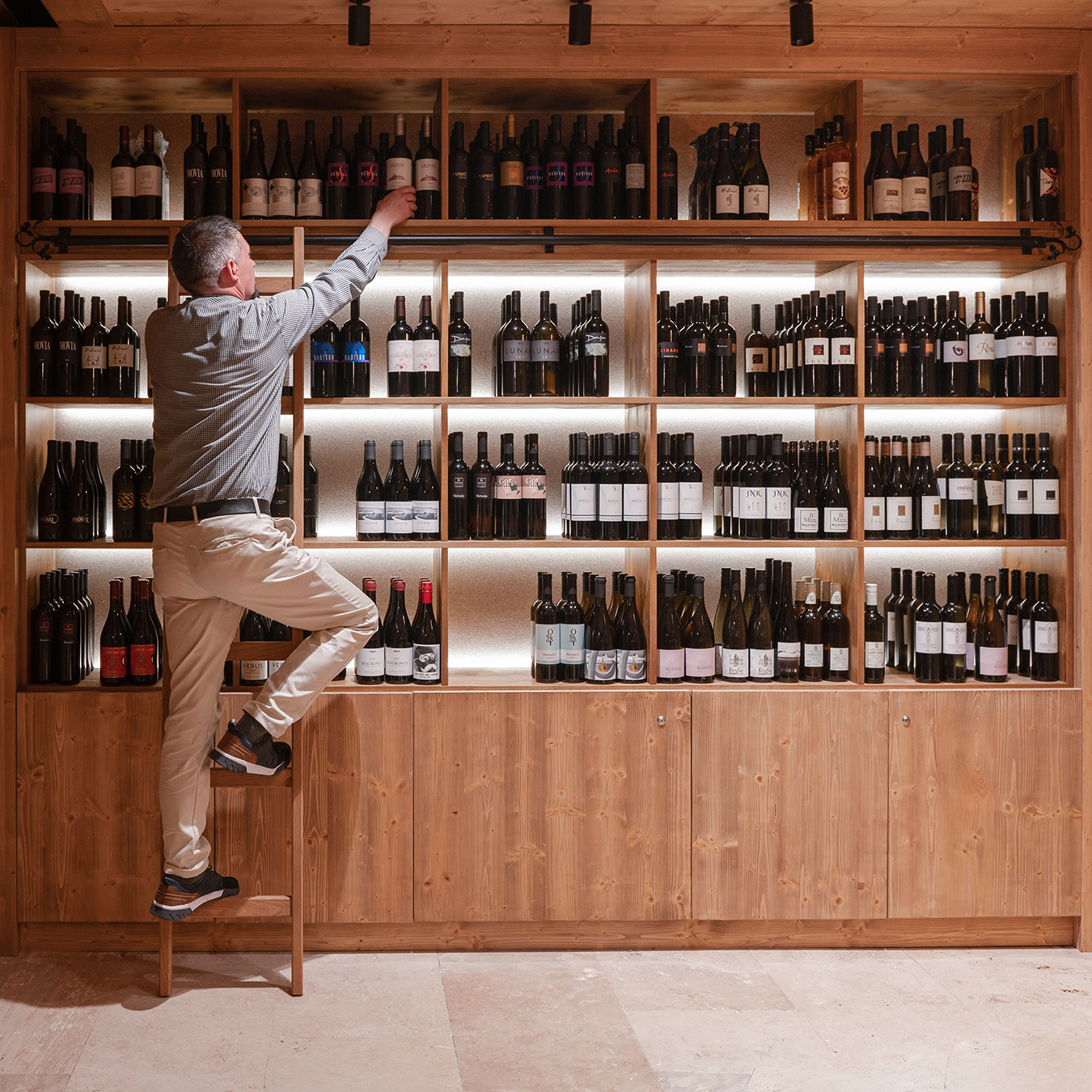 WINE ROOM
The one-of-a-kind wine room is one of our hotel's most attractive galleries. The climate-controlled room boasts some of the finest wines from all nine wine-growing regions of Slovenia and the wines produced by the Slovenian minority across the border. The 'Sanctuary', as the two in-house sommeliers like to call the wine room, offers traditional Slovenian wines and both the most typical and the lesser-known indigenous wine varieties. The rich collection of archival wines includes quite a few special vintages and extremely rare bottles.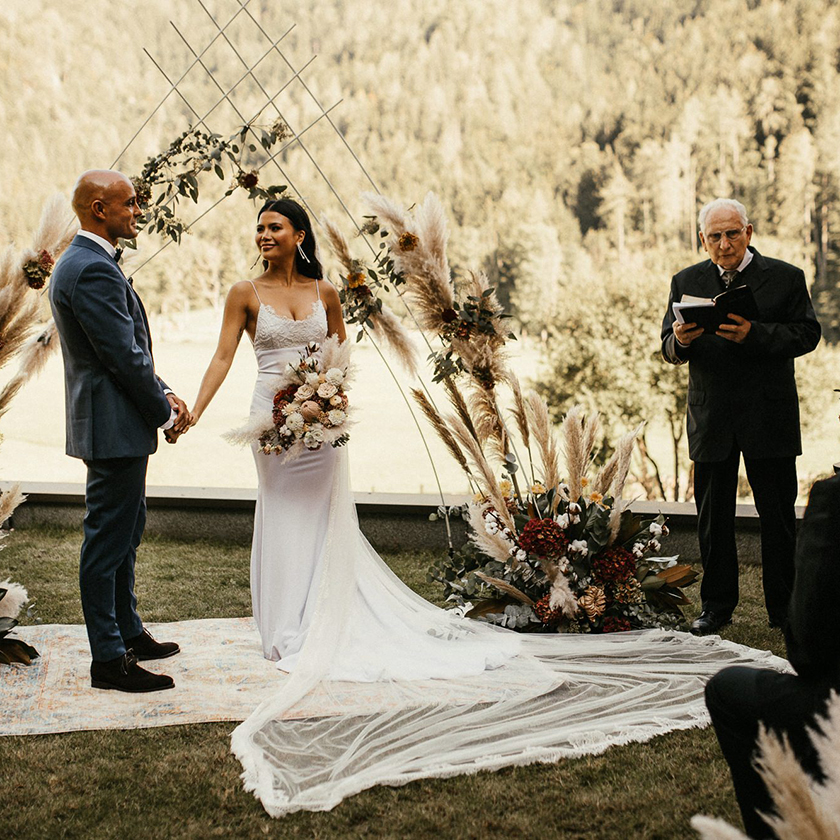 A WEDDING IN AN ALPINE PARADISE
The perfect destination for engagements, boutique weddings with enviable views, superb culinary offerings, professional organizational support and accommodation that perfectly adapts to your wishes.
We make your dreams of organizing an engagement or wedding come true.