UNPLUG, to RECHARGE
Scroll down
UNPLUG, to RECHARGE
Experience natures luxury and stay with us!
IMPORTANT INFORMATION
Dear guests,
We would like to inform you that from Thursday, 12 March 2020, onwards Vila Planinka will be closed. In light of the SARS-CoV-2 outbreak declared a global pandemic, this measure is necessary to protect public health and to prevent the spread of the pandemic. The measure is in accordance with the recommendations by the Ministry of Health of the Republic of Slovenia and will be in force until at least 30 April 2020.
We look forward to welcoming you back as soon as the situation gets better.
Vila Planinka Team
Vila Planinka is situated in the picturesque valley of Jezersko in Slovenia that boasts some extraordinary natural wonders and a healing climate.
Here, you will feel a natural energy that has a beneficial effect on your well-being. You will slow down, harmonizing your rhythm with your inner balance.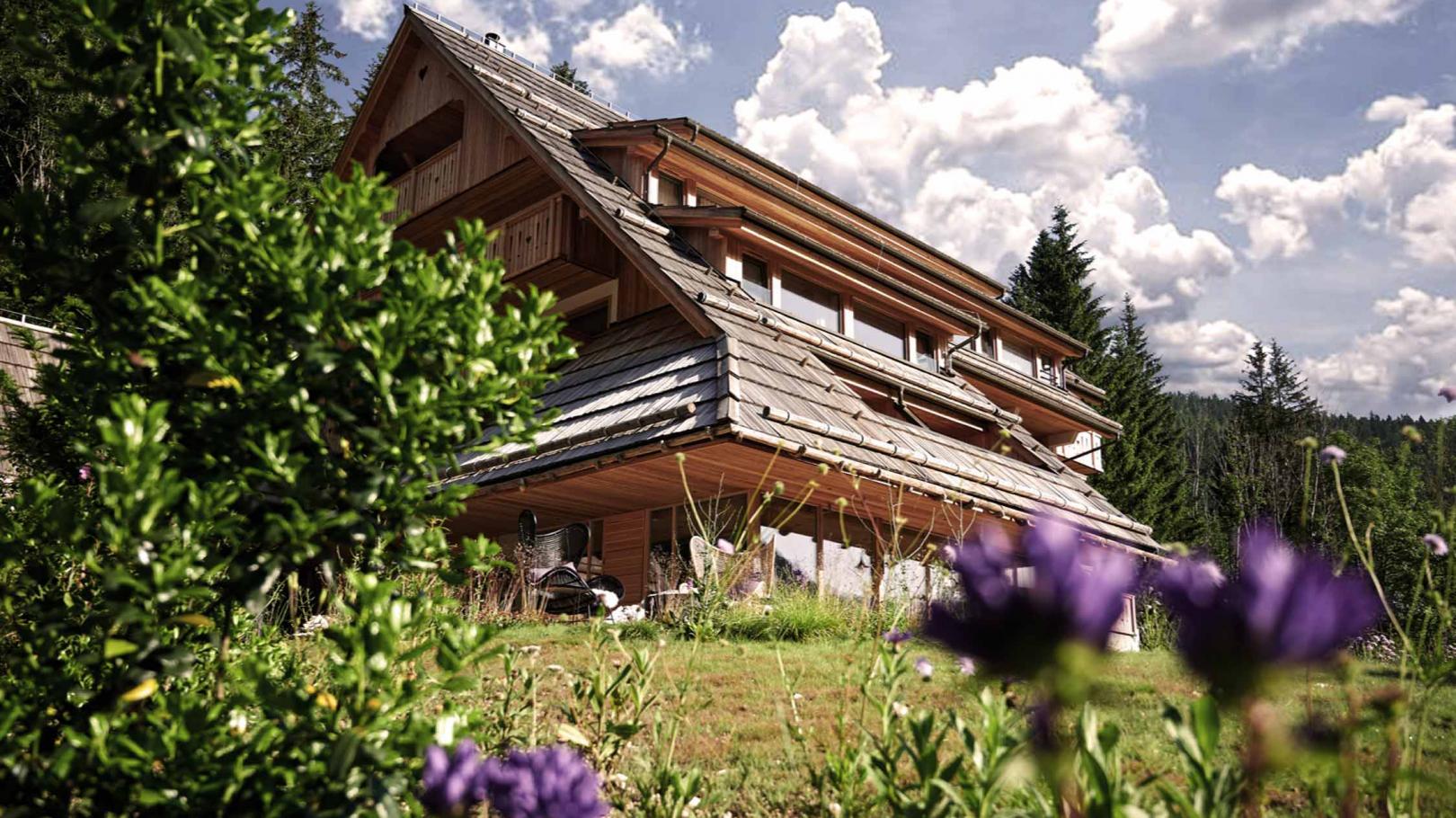 SUROUNDED WITH SOOTHING ENERGIES
Unplug and recharge. Find balance in a place with high-energy values that have a harmonizing effect on the mind and the body. Feel the soothing power of four energy points. Drink from the nearby stream. Breathe in the fresh mountain air.
The Villa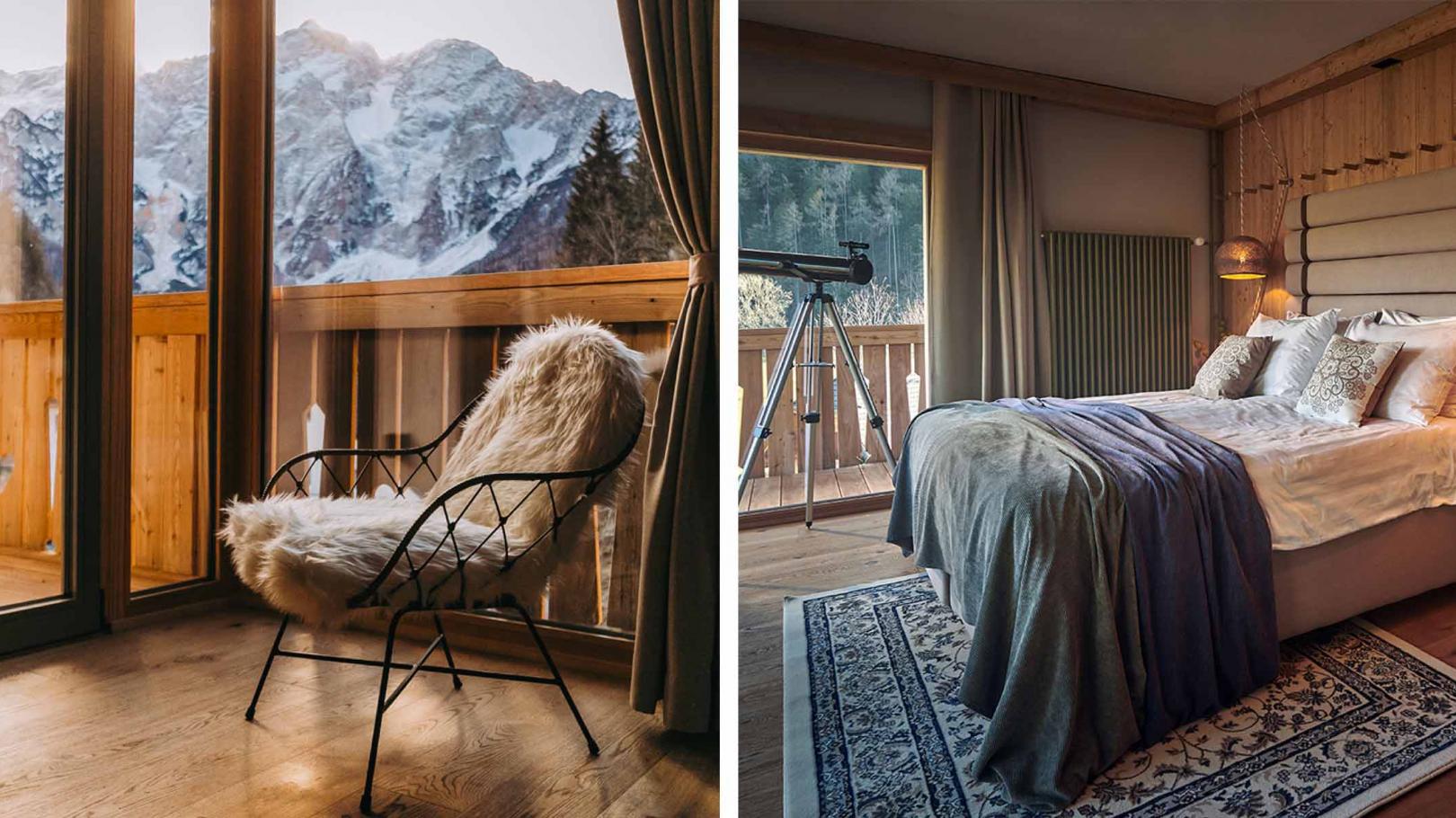 LUXURY ROOMS WITH DREAMY VIEWS
Our rooms are designed to extend the luxury of nature into the villa. Each room has a unique local character. Rooms feature no electronic devices, no electric wiring elements inside the walls and no Wi-Fi. Fewer interruptions for a more natural and enjoyable stay.
Rooms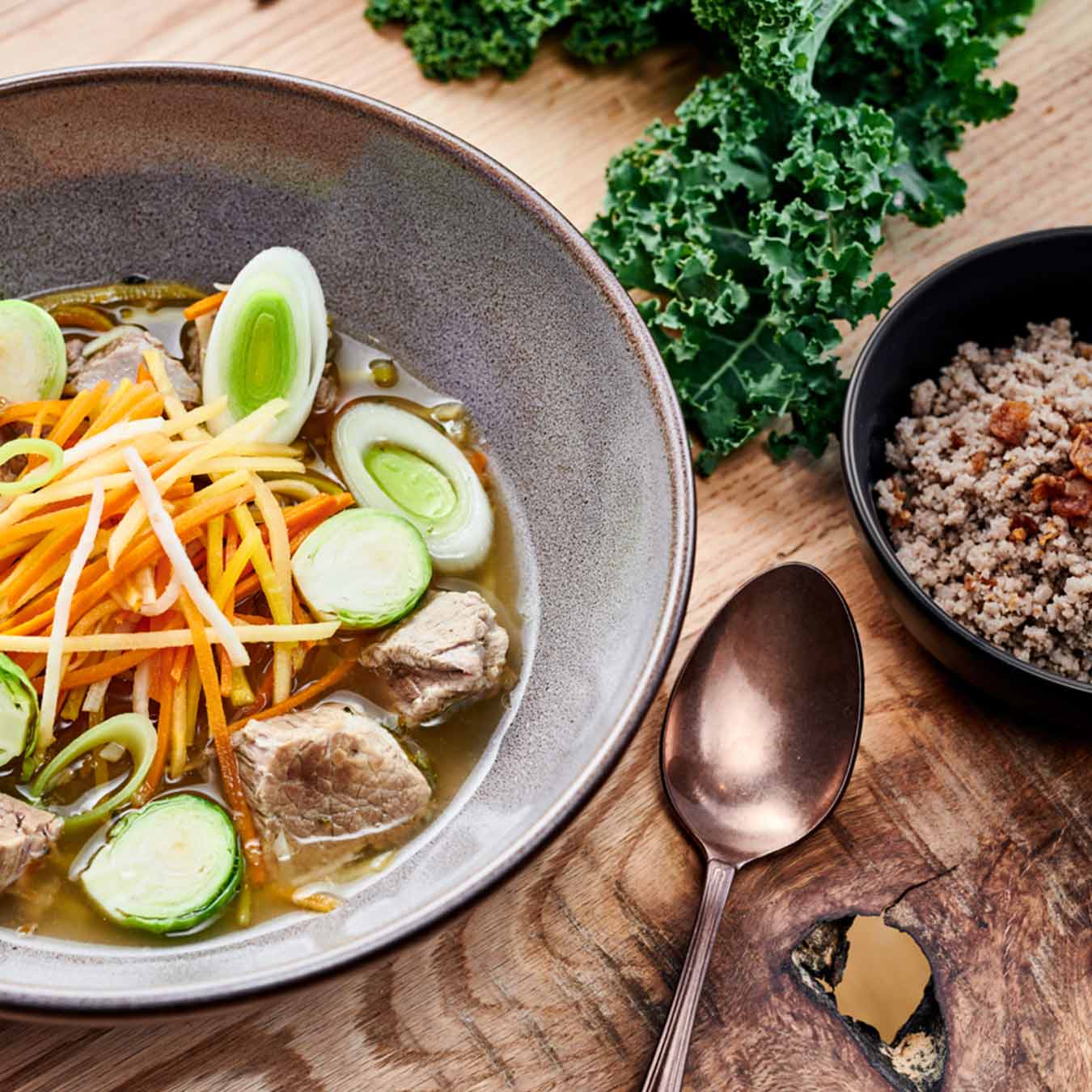 FOR GOURMET AND WINE LOVERS
When it comes to gastronomy, we are all about the luxury of essentials. We swear by organic and local ingredients turned into the finest cuisine by our Master Chef. Taste the simplicity of pure flavours.
Restaurant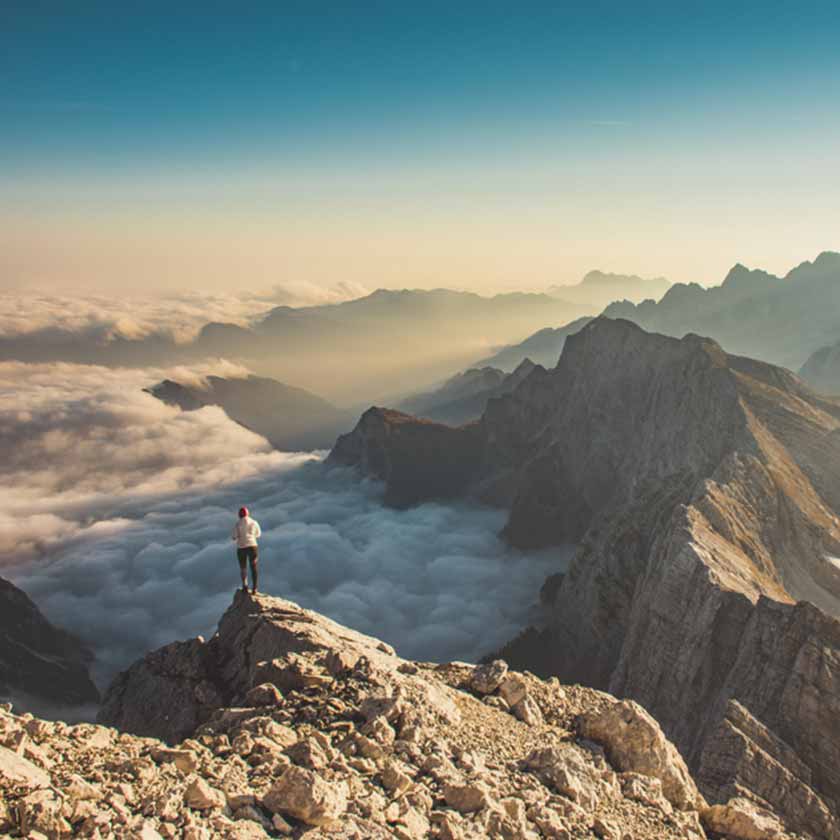 EXPERIENCE THE GREAT OUTDOORS
The idyllic Jezersko landscape changes with the seasons and thus provides a wide variety of possibilities for active leisure or meditation in nature no matter when you visit. Find your way. Feel yourself.
Activities