Vila Planinka has redefined the meaning of luxury. It's not about technological innovations and expensive materials, but about the wealth of nature. Our aim is to make visitors familiar with the beauty of Jezersko, while also continuing the efforts of the local people to keep the valley unspoilt.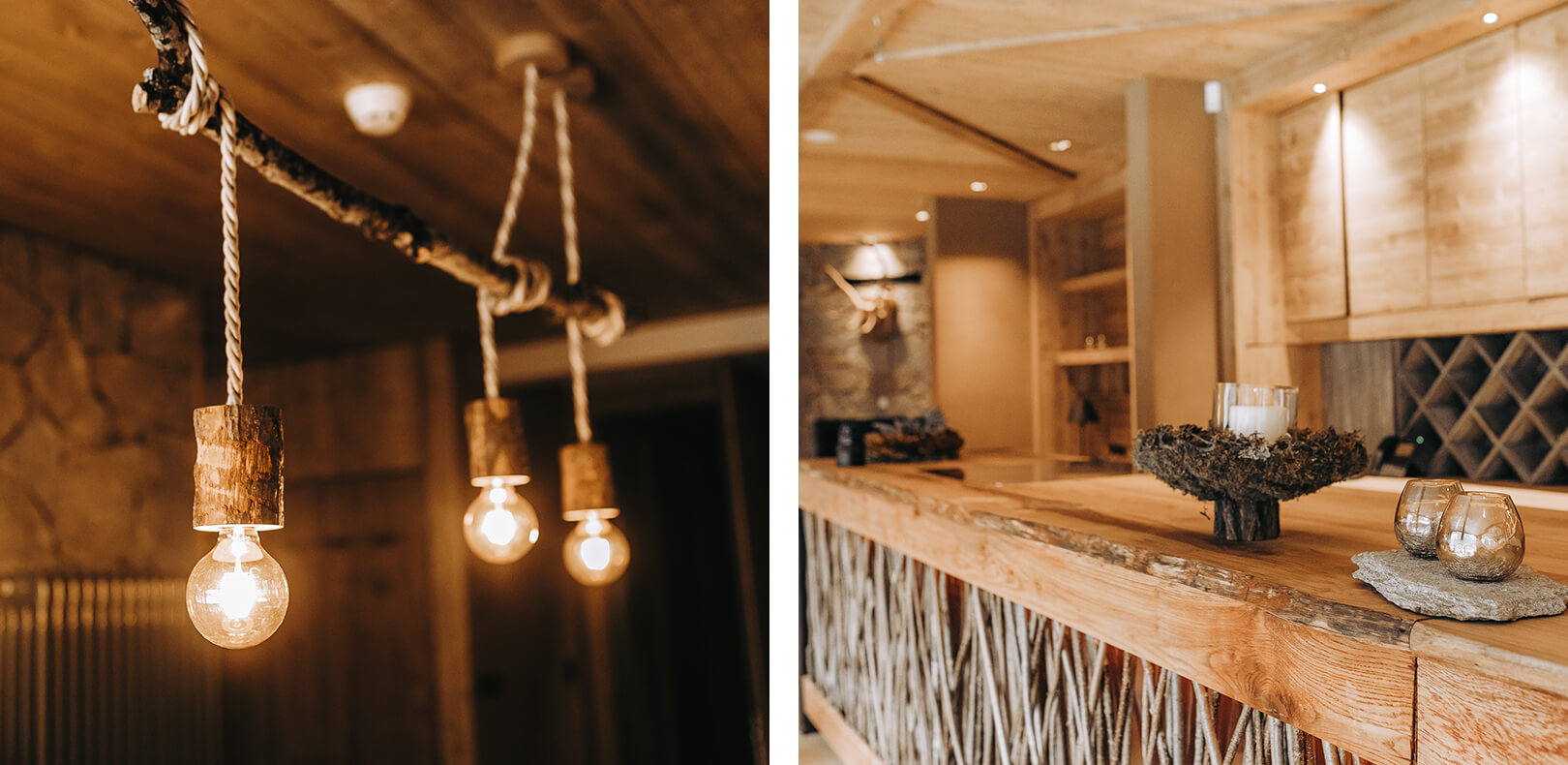 »If you ask me, sustainability is to leave a place to the future generations in a better condition than the one you found it in,« said the hotel's new owner, Marjan Batagelj, explaining the philosophy behind Vila Planinka, which dates back to 1938 and was in rather poor condition before the renovation. After coming to Jezersko, he first made sure to connect with the locals, hiked to the tops of all nearby mountains, discovered the most hidden corners of the area, thus making himself familiar with a life that is closely intertwined with nature.
All of us at Vila Planina, view sustainability as a mission of taking good care of nature and preserving local cultural heritage through well-thought-out action. We are well aware that Jezersko is a place that boasts a special energy and a place where time goes by at a different pace. Our aim is for guests to join us and take a step back to get closer to nature and be able to make big steps forward. Vila Planinka is a perfect place to get away from it all and step into an environment where the pace of life is dictated by nature. A getaway that is all about complete rejuvenation, helping us tune into a natural state of the mind, is the new kind of luxury we swear by.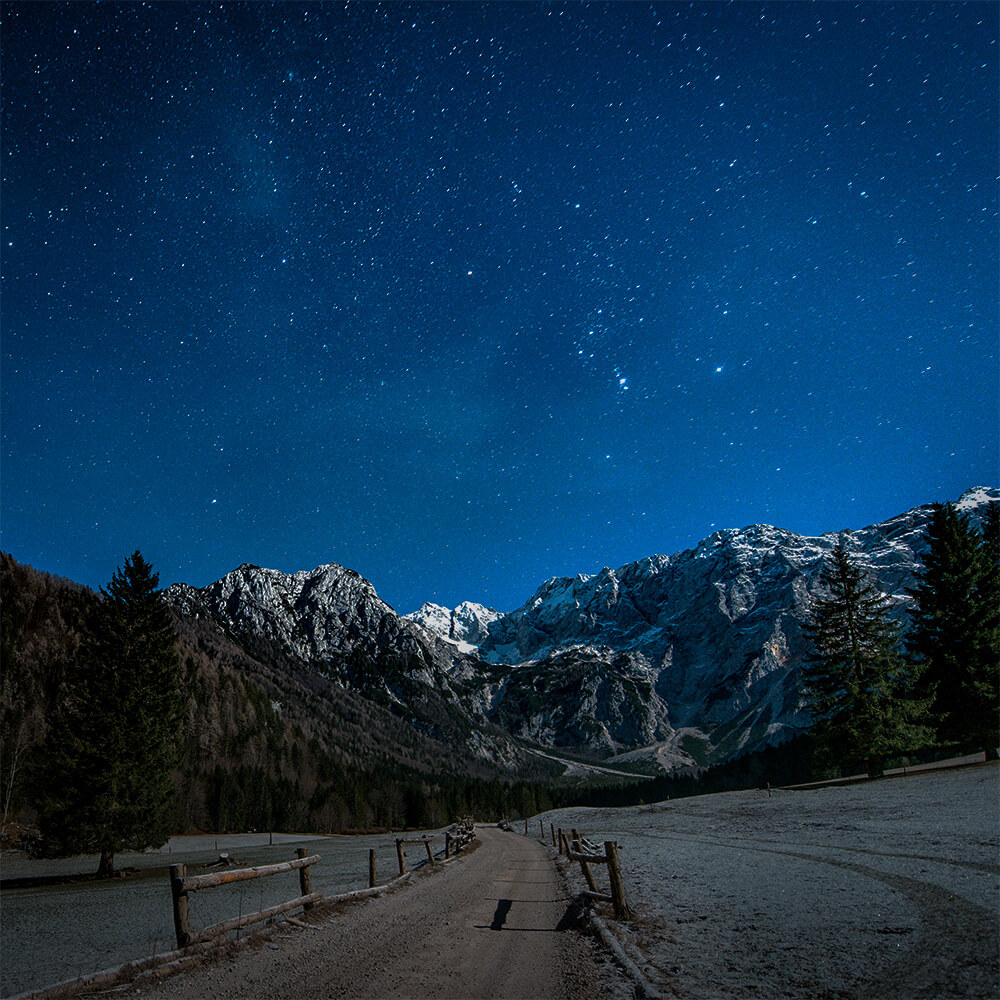 MINIMISING POLLUTION
We are focused on rational waste handling practices and on our zero waste goal. By turning off lights, we take care of minimum light pollution. Public lighting in Jezersko is also switched off at 11 pm, which allows everyone to enjoy the starry skies. To help you minimise the environmental impact during your trip, electric vehicle charging stations have been set up at the villa.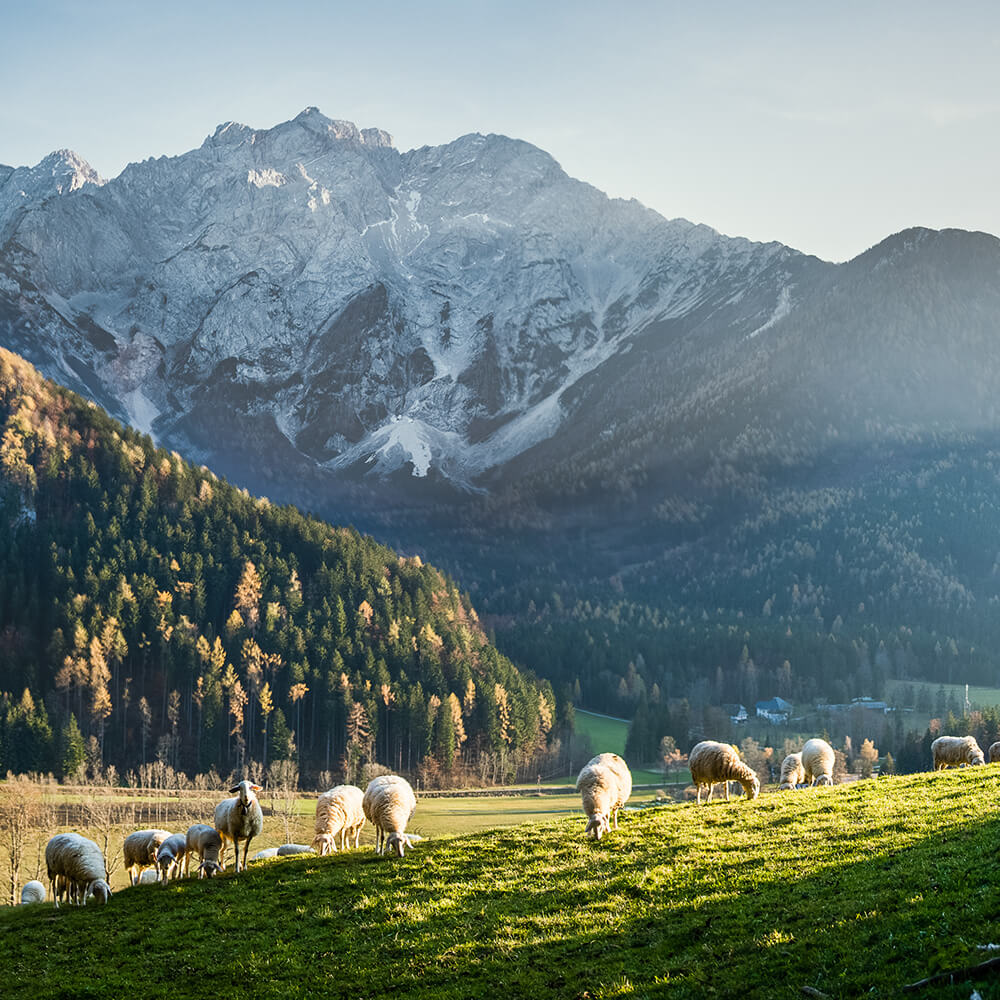 NATURE'S ALLIES
We do our best to prevent unnecessary technological modernisation and reckless urbanisation. We only work with companies that meet our environmental standards, requiring our suppliers not to deliver the goods in plastic or superfluous packaging.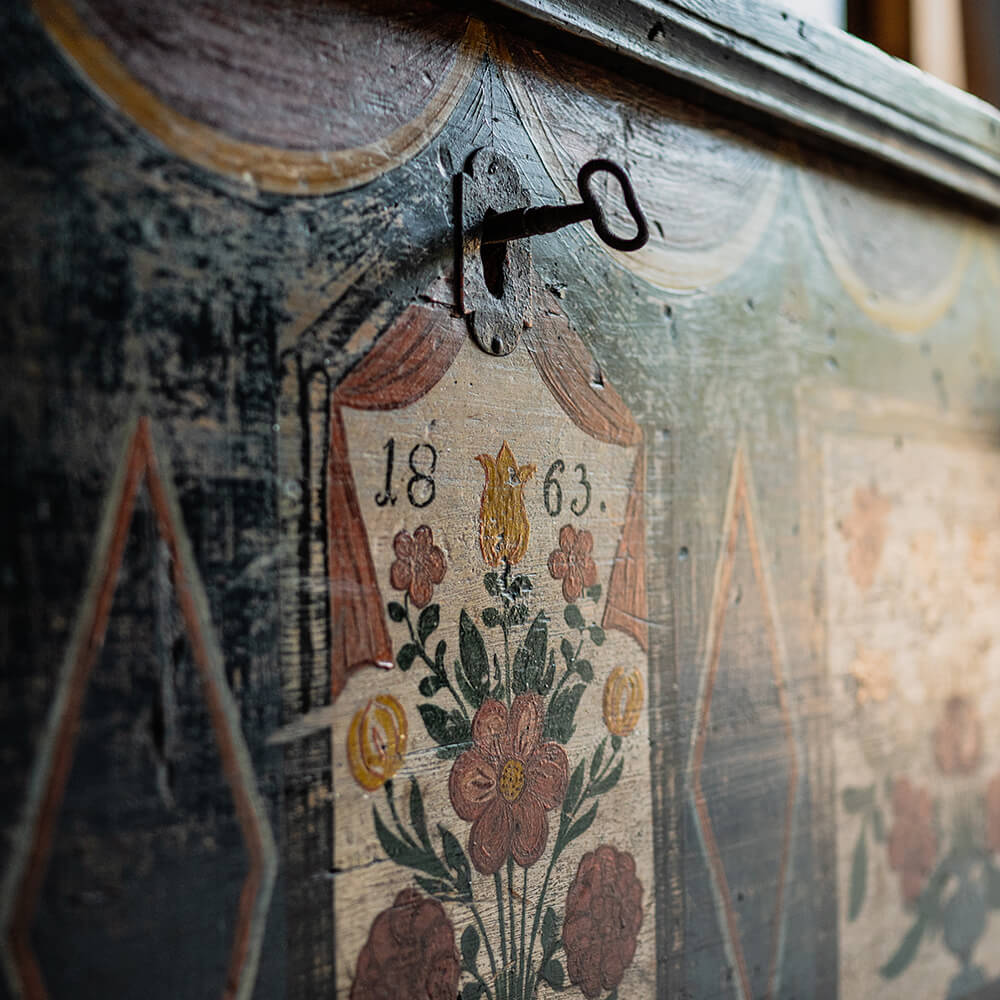 PROLONGING THE LIFESPAN
The hotel is in its entirety built of and furnished with indigenous local materials. A number of original centuries-old objects have been thoughtfully incorporated into the villa's interior, bearing witness to history. We strive to reuse a variety of high-quality things used in the hotel, offering skincare products in dispensers and urging our guests to refill the bottles with clean drinking water.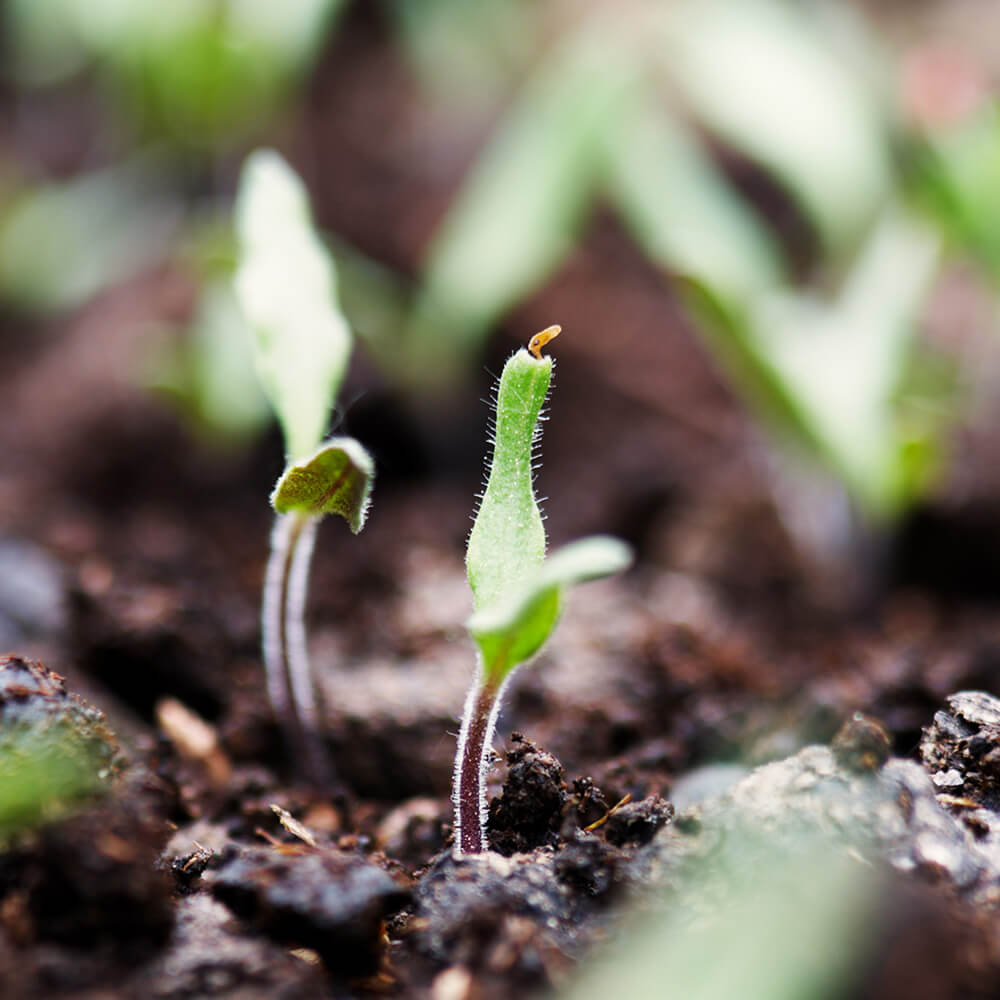 TAKING CARE OF THE LIFE CYCLE
We make sure to separate unavoidable waste and compost biodegradable kitchen waste. The fibre- and mineral-rich soil generated by composting is used by the local farmers to fertilise the soil.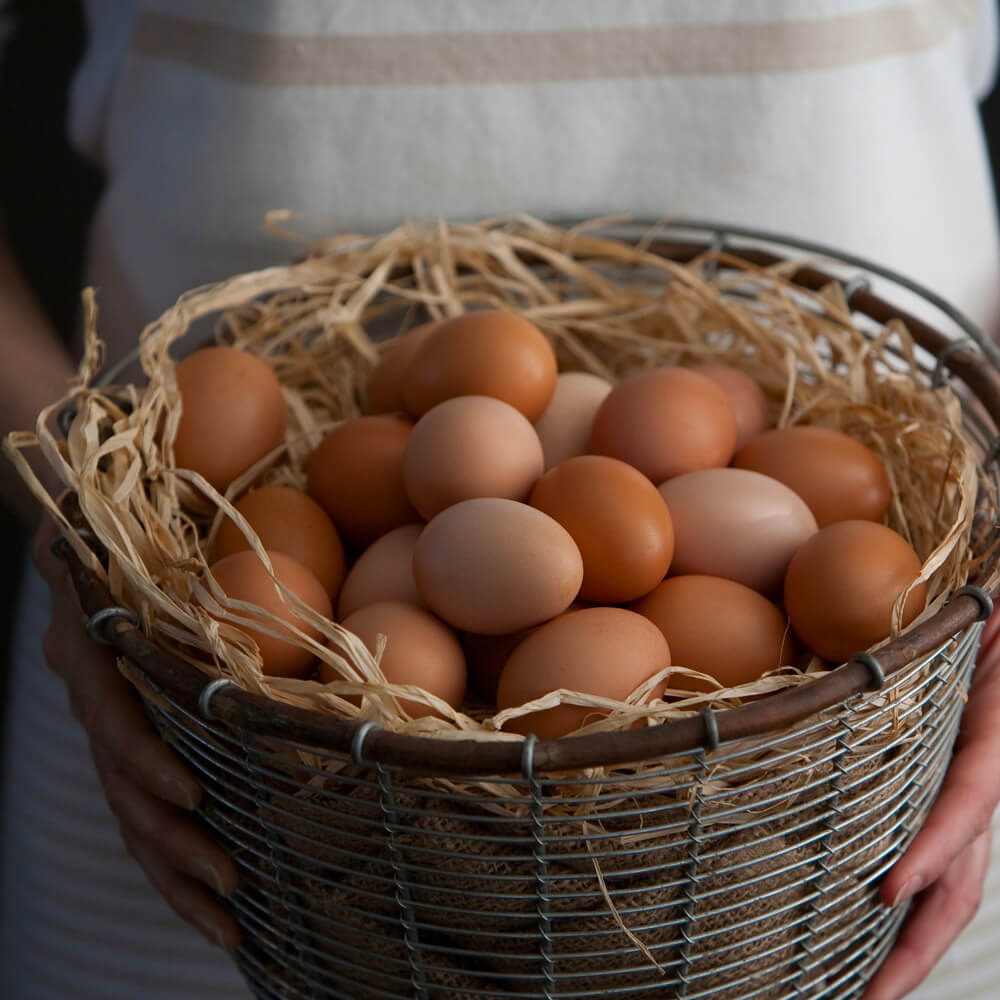 FROM GARDEN TO TABLE
We work with local eco farms, which supply us with fresh and high-quality ingredients. Locally-produced food travels the shortest possible distance from garden to table, which is reflected in a full flavour. We are also proud of our own mineral water, which is bottled on the premises. We have made sure it is available in all the rooms in reusable packaging to foster environmental awareness.